Associate Professor of Law J.W. Verret joined the Antonin Scalia Law School, George Mason University faculty in 2008. In 2013, he took leave for two years to serve as the Chief Economist and Senior Counsel for the U.S. House Committee on Financial Services. He received his JD and MA in Public Policy from Harvard Law School and the Harvard Kennedy School of Government, respectively, in 2006. While in law school, Professor Verret served an Olin Fellowship in Law and Economics at the Harvard Program on Corporate Governance under the guidance of Prof. Lucian Bebchuk.
Professor Verret then served as a law clerk for Vice-Chancellor John W. Noble of the Delaware Court of Chancery. Prior to joining the faculty at Scalia Law, Professor Verret was an associate in the SEC Enforcement Defense Practice Group at Skadden, Arps in Washington, D.C. He has written extensively on corporate law topics, including Delaware's Guidance, co-written with Chief Justice Myron T. Steele of the Delaware Supreme Court. His academic work has been featured in the Yale Journal on Regulation, The Business Lawyer, the Delaware Journal of Corporate Law, the Stanford Law Review, the University of Pennsylvania Journal of Business Law, and the Virginia Law and Business Review. Professor Verret was selected by the Northwestern Law School Searle Center on Law, Regulation, and Economic Growth for a 2009-2010 Searle-Kaufmann Research Fellowship.
Professor Verret is also a Senior Scholar at the Mercatus Center Working Group on Financial Markets, where he regularly briefs Congressional staff, members of Congress, SEC Commissioners and other financial regulatory agencies on financial regulation topics. He also directs the Corporate Federalism Initiative, where he obtains research grants for a network of students and faculty scholars who study the division between states and the federal government as sources of corporate law. Professor Verret has been invited to testify before various House and Senate Committees four times during the financial crisis of 2009 regarding all of the central provisions of the Obama Administration's 2009 financial regulatory reform proposals. For a full list of Professor Verret's C-Span appearances, including testimony before the U.S. House of Representatives and the U.S. Senate, see http://www.c-spanvideo.org/jwverret.
Professor Verret has been an invited panelist for various television appearances, including an interview on The NewsHour with Jim Lehrer. Professor Verret has been quoted in various media on financial regulation and corporate law topics, including the New York Times, CNN Money, the CNN Political Ticker, CNBC, ABC News, Investor's Business Daily, ESPN.com, The American Banker, The American Lawyer, The Huffington Post, CBS.com, and AP News. Professor Verret's op-eds have been featured in Forbes, The Chicago Tribune, The Orange County Register, and The Wall Street Journal. Professor Verret is also a regular guest contributor to three of the most noted corporate law and financial regulation law blogs: the Harvard Law School Corporate Governance and Financial Regulation Forum, Deallawyers.com, and The Conglomerate.
*****
A person listed as a contributor has spoken or otherwise participated in Federalist Society events, publications, or multimedia presentations. A person's appearance on this list does not imply any other endorsement or relationship between the person and the Federalist Society. In most cases, the biographical information on a person's "contributor" page is provided directly by the person, and the Federalist Society does not edit or otherwise endorse that information. The Federalist Society takes no position on particular legal or public policy issues. All expressions of opinion by a contributor are those of the contributor.
A Regulatory Transparency Project Webinar
Teleforum
A Regulatory Transparency Project Webinar
Teleforum
American Student Chapter
American University Washington College of Law
4300 Nebraska Ave. NW
Washington, DC 20016
A Regulatory Transparency Project Webinar
Join us for an in-depth exploration into the SEC's recent lawsuit against Coinbase – a...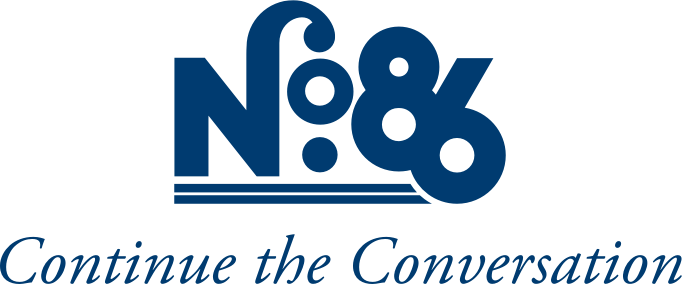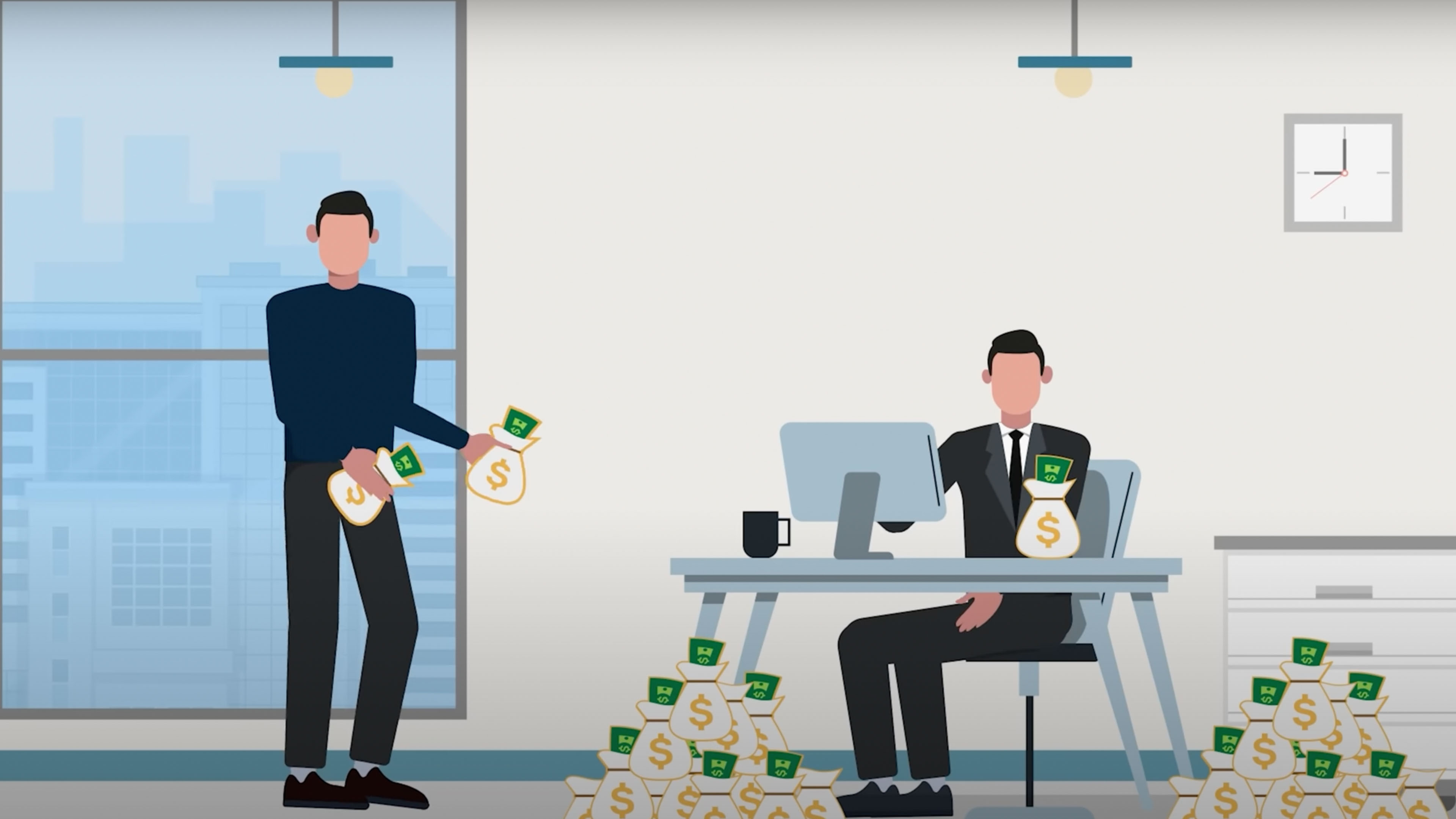 Here you'll find answers to basic questions about corporate law. Why should you consider learning about it at all? What is the difference between litigation...