Professor Kurt Lash teaches and writes about constitutional law. Founder and director of the Richmond Program on the American Constitution, Professor Lash has published widely on the subjects of constitutional law and constitutional history, including The Fourteenth Amendment and the Privileges or Immunities of American Citizenship (Cambridge University Press, 2014), The Lost History of the Ninth Amendment (Oxford University Press, 2009), and The American First Amendment in the Twenty-first Century: Cases and Materials(with William W. Van Alstyne) (5th ed., Foundation Press, 2014). An elected member of the American Law Institute, Professor Lash's work has appeared in numerous legal journals including the Stanford Law Journal, Georgetown Law Journal, Virginia Law Review, andNotre Dame Law Review. He has been a visiting professor at Northwestern University School of Law and is the former director of the University of Illinois College of Law Program in Constitutional Theory, History, and Law.
*****
A person listed as a contributor has spoken or otherwise participated in Federalist Society events, publications, or multimedia presentations. A person's appearance on this list does not imply any other endorsement or relationship between the person and the Federalist Society. In most cases, the biographical information on a person's "contributor" page is provided directly by the person, and the Federalist Society does not edit or otherwise endorse that information. The Federalist Society takes no position on particular legal or public policy issues. All expressions of opinion by a contributor are those of the contributor.
The Federalist Society's Student Division &Charleston School of Law Chapter present Feddie Night Fights:Baby...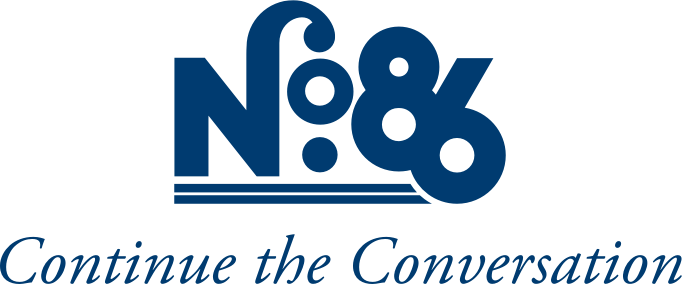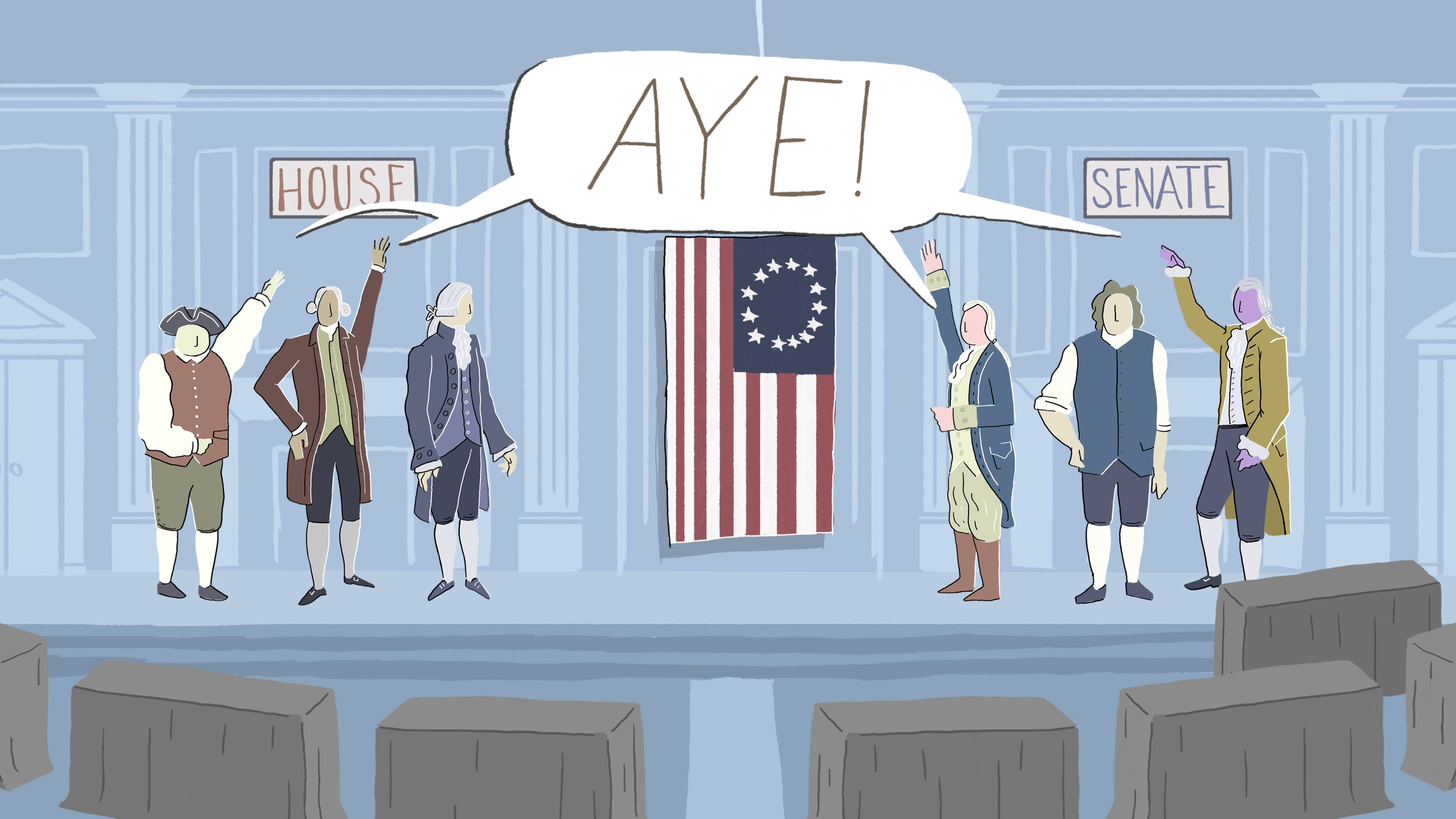 Why did the Founders make it difficult for Congress to pass laws? How did they decide on a bicameral legislature and its constituency? In these...