Derek Muller is a Professor of Law at the University of Iowa College of Law. He earned his B.A. summa cum laude from Hillsdale College and his J.D. summa cum laude from Notre Dame Law School. Professor Muller's research and writing focus on election law, particularly federalism and the role of states in the administration of elections. His work has appeared in a wide variety of legal publications, and his opinion pieces have been published in outlets like the Wall Street Journal and the New York Times.
Prior to teaching, Professor Muller clerked for the Honorable Raymond W. Gruender on the United States Court of Appeals for the Eighth Circuit and practiced as a litigation associate at Kirkland & Ellis LLP in Chicago.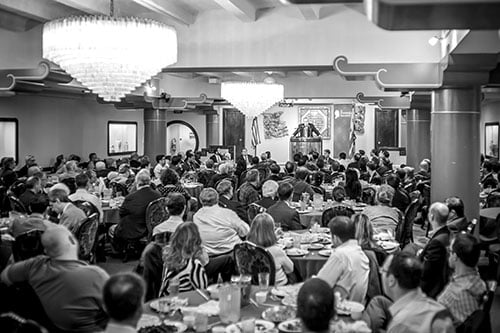 Akron Student Chapter
Zoom Webinar -- Akron
Virtual
Akron, OH 44325
Indianapolis Lawyers Chapter Event
Conrad Indianapolis
50 West Washington
Indianapolis, IN 46204
Columbia Student Chapter
Columbia Law School
Zoom
New York, NY 10027
Pittsburgh Student Chapter
University of Pittsburgh School of Law
3900 Forbes Avenue
Pittsburgh , PA 15260
feat Derek T. Muller
On July 6, 2020, the Supreme Court affirmed the power of the states to regulate...