Josh Divine is Chief Counsel to U.S. Senator Josh Hawley, where he oversees legal issues, manages all matters related to the Judiciary Committee, and develops tech policy. Before working in the Senate, Mr. Divine was Deputy Solicitor General for the State of Missouri where he helped supervise the state's appellate docket. In that role, he regularly argued before the Eighth Circuit and Missouri Supreme Court. He also argued in the D.C. Circuit. Mr. Divine clerked on the Supreme Court for Justice Thomas and on the Eleventh Circuit for Judge William Pryor. He received his J.D. from Yale Law School and a Bachelor of Science degree in mathematics from the University of Northern Colorado. His recent legal scholarship has appeared in the Virginia Law Review and the Hastings Law Journal. 
*****
A person listed as a contributor has spoken or otherwise participated in Federalist Society events, publications, or multimedia presentations. A person's appearance on this list does not imply any other endorsement or relationship between the person and the Federalist Society. In most cases, the biographical information on a person's "contributor" page is provided directly by the person, and the Federalist Society does not edit or otherwise endorse that information. The Federalist Society takes no position on particular legal or public policy issues. All expressions of opinion by a contributor are those of the contributor.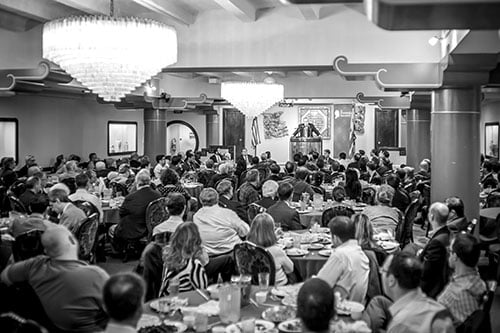 American Student Chapter
American University Washington College of Law: NT01 Ceremony Classroom
4300 Nebraska Ave. NW
Washington, DC 20016
2022 Missouri Chapters Conference
The 2022 Missouri Chapters Conference took place on January 24, 2022, at the Missouri State...