Jim Kelly serves as the Director (of counsel) of International Affairs for the Federalist Society for Law and Public Policy Studies. In his capacity as Director of International Affairs, Jim is responsible for the development and management of the international affairs programming of the Federalist Society, including the areas of democracy, human rights, business and human rights, rule of law initiatives, and global governance monitoring. Jim is the Founder of the Federalist Society Global Governance Watch project and is the Founder and Director of the Federalist Society European Judicial Network. Since 2019, Jim has served as the U.S. Substitute Member to the European Commission for Democracy through Law (the "Venice Commission"). From 2005 to 2008, Jim represented the Federalist Society on the U.S. National Commission to UNESCO and served as Chairman of its Social and Human Sciences Committee. He has served as an official U.S. delegate or legal advisor at five international human rights conferences. Jim is a regular participant in judicial conferences in Central and Eastern Europe. He is President of Solidarity Center for Law and Justice, P.C., a public interest religious and educational liberty law firm, which files amicus curiae briefs in the U.S. Supreme Court and state and federal appellate courts. Jim has served on the Georgia Board of Juvenile Justice and the Georgia Judicial Nominating Commission. In 2005, he authored Christianity, Democracy, and the American Ideal, a collection of the writings of the French-Catholic philosopher, Jacques Maritain. He earned his Bachelor and Law degrees from the University of Georgia. Jim also earned a Master of Taxation degree from Georgia State University, a Master of Non-Profit Management degree from Regis University in Denver, and a Master of International Relations degree from Salve Regina University in Newport. Jim is married to Lisa Mathison Kelly and has two married daughters.
*****
A person listed as a contributor has spoken or otherwise participated in Federalist Society events, publications, or multimedia presentations. A person's appearance on this list does not imply any other endorsement or relationship between the person and the Federalist Society. In most cases, the biographical information on a person's "contributor" page is provided directly by the person, and the Federalist Society does not edit or otherwise endorse that information. The Federalist Society takes no position on particular legal or public policy issues. All expressions of opinion by a contributor are those of the contributor.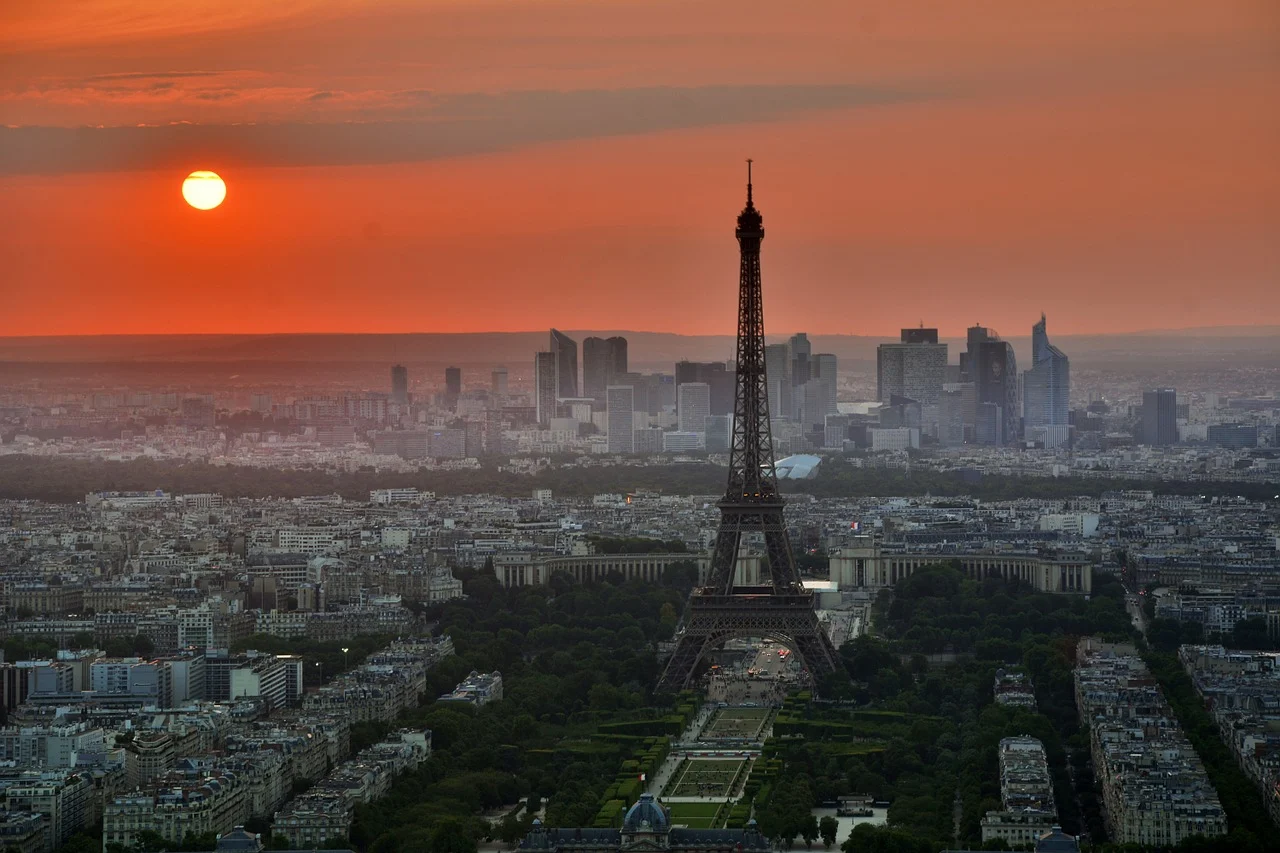 In a letter recently published in a leading Paris newspaper and the London-based Spectator, 200 French lawyers...