Eric R. Claeys is Professor of Law at the Antonin Scalia Law School, George Mason University. He has written widely in the fields of property, private law, and constitutional law. Professor Claeys's current research interests focus on flourishing- and labor-based natural rights justifications for property—in American property theory, in intellectual property, and in contemporary regulation of shale gas exploration and hydraulic fracturing.  He is a member of the American Law Institute, he serves on the ALI's Members' Consultative Group for the first Restatement of Copyright, and he also serves as an adviser to the Restatement (Fourth) of the Law of Property.
Professor Claeys received his JD from the University of Southern California Gould School of Law.  He received his AB from Princeton University, and he is a former visiting fellow and current member of Princeton's Politics Department's James Madison Program in American Ideals and Institutions.   After law school, Professor Claeys clerked for the Hon. Melvin Brunetti, U.S. Court of Appeals for the Ninth Circuit, and the Hon. William H. Rehnquist, Chief Justice of the United States.
Professor Claeys's main teaching interests include Property, Torts, Jurisprudence, and Intellectual Property. In recent years, he has also taught Water Law, Remedies, Estates and Trusts, Trade Secrecy, Constitutional Law, Torts, and Oil and Gas law.  Spring 2018, he is teaching Torts and Jurisprudence as a Visiting Professor at Harvard Law School.
*****
A person listed as a contributor has spoken or otherwise participated in Federalist Society events, publications, or multimedia presentations. A person's appearance on this list does not imply any other endorsement or relationship between the person and the Federalist Society. In most cases, the biographical information on a person's "contributor" page is provided directly by the person, and the Federalist Society does not edit or otherwise endorse that information. The Federalist Society takes no position on particular legal or public policy issues. All expressions of opinion by a contributor are those of the contributor.
Boston University Student Chapter
Boston University School of Law
765 Commonwealth Avenue
Boston, MA 02215
Colorado Lawyers Chapter
Rock Bottom Brewery
1001 16th Street
Denver, CO 80265
George Mason Student Chapter
Antonin Scalia Law School
3301 Fairfax Drive
Arlington, VA 22201
New Jersey Lawyers Chapter - Online Event
Online Event
Before the Supreme Court this term is the question of whether all pre-viability bans on...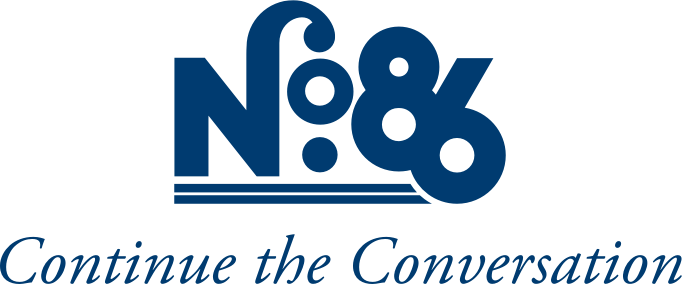 What is considered a "taking"? Has the meaning evolved over time? What are some of the foundational cases in this area? What implications do these...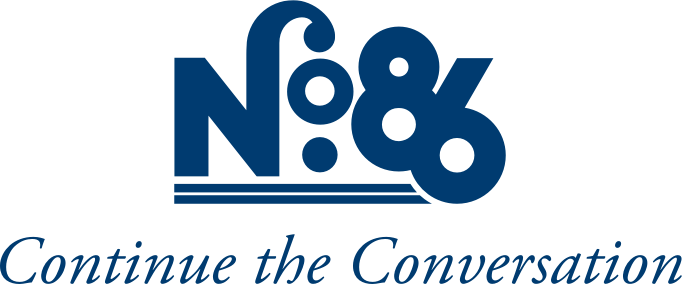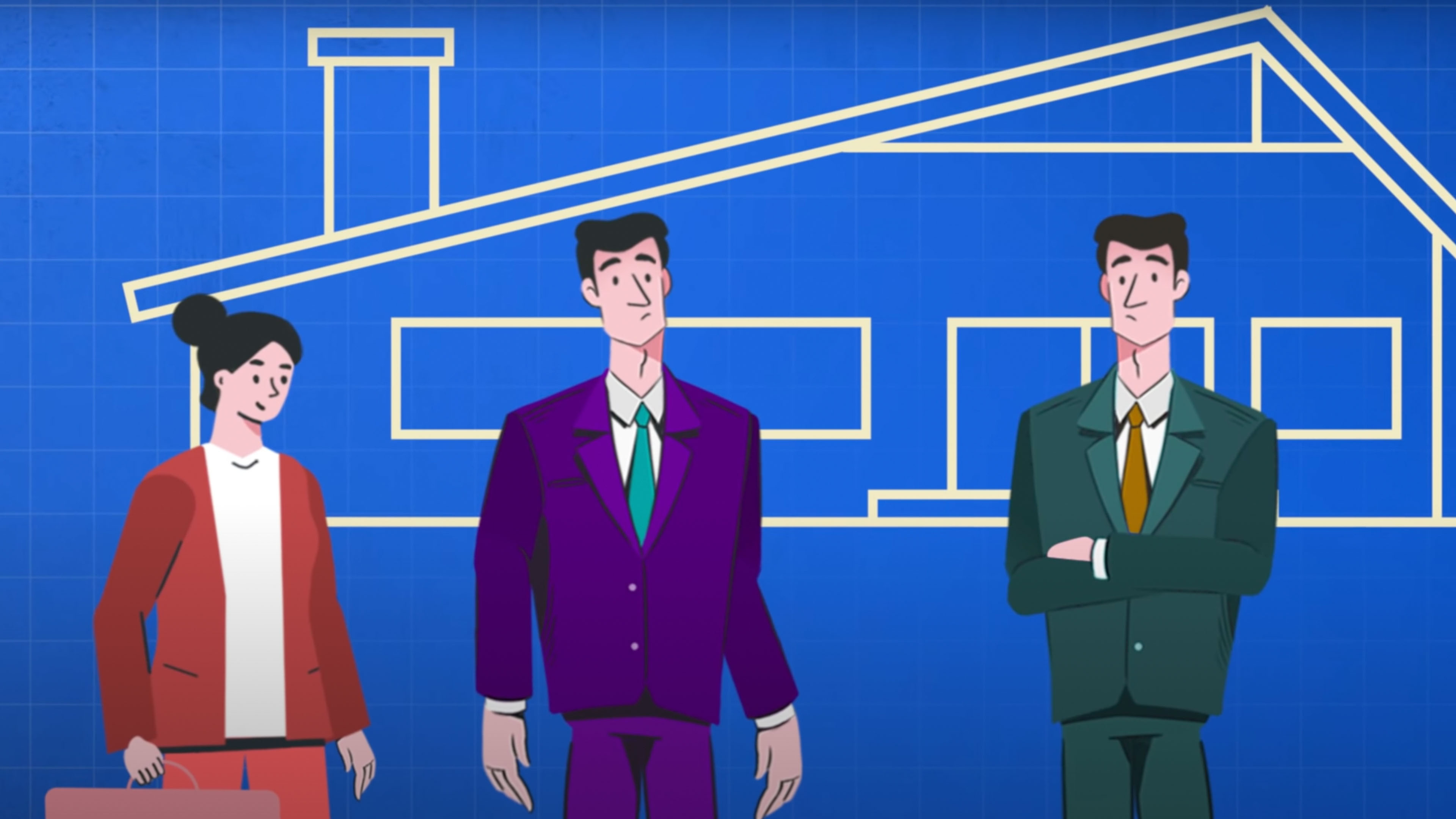 Why does the law school curriculum start with Property class? What are some foundational legal principles that every student needs to know about property? Most...