Eric R. Claeys is Professor of Law at the Antonin Scalia Law School, George Mason University. He has written widely in the fields of property, private law, and constitutional law. Professor Claeys's current research interests focus on flourishing- and labor-based natural rights justifications for property—in American property theory, in intellectual property, and in contemporary regulation of shale gas exploration and hydraulic fracturing.  He is a member of the American Law Institute, he serves on the ALI's Members' Consultative Group for the first Restatement of Copyright, and he also serves as an adviser to the Restatement (Fourth) of the Law of Property.
Professor Claeys received his JD from the University of Southern California Gould School of Law.  He received his AB from Princeton University, and he is a former visiting fellow and current member of Princeton's Politics Department's James Madison Program in American Ideals and Institutions.   After law school, Professor Claeys clerked for the Hon. Melvin Brunetti, U.S. Court of Appeals for the Ninth Circuit, and the Hon. William H. Rehnquist, Chief Justice of the United States.
Professor Claeys's main teaching interests include Property, Torts, Jurisprudence, and Intellectual Property. In recent years, he has also taught Water Law, Remedies, Estates and Trusts, Trade Secrecy, Constitutional Law, Torts, and Oil and Gas law.  Spring 2018, he is teaching Torts and Jurisprudence as a Visiting Professor at Harvard Law School.
Short video featuring Paul Carrese, Eric Claeys, Paul Rahe, and Michael Zuckert
Where did the founding ideas of Washington, Madison, and Jefferson find their origins? How did...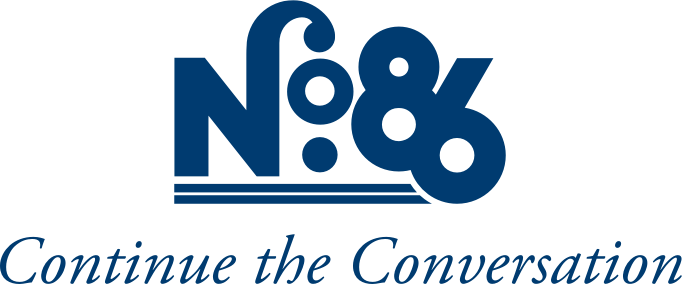 What is a regulatory taking? This unit in the No. 86 course explores how the Takings Clause applies to disputes between property owners and regulators imposing...