Aram A. Gavoor is a nationally recognized scholar in the fields of administrative law, federal courts, and national security law. His co-authored article, Administrative Records and the Courts, was cited by the Supreme Court of the United States in Department of Commerce v. New York (2019). His scholarship has been published by and cited in numerous prestigious law journals. He received GW Law's Distinguished Adjunct Faculty Teaching Award from the 2020 and 2017 graduating classes.
As an advocate, he has litigated federal court appellate and trial cases involving high profile challenges to statutes, regulations, and policies. He has briefed and argued over a dozen cases before a majority of the United States Courts of Appeals. He has litigated in nearly a third of the 94 United States District Courts. His cases have been covered by The Washington Post, The New York Times, The Wall Street Journal, Fox News, Politico, and HuffPost.
Professor Gavoor previously served on the law school's adjunct faculty from 2008-2017 before accepting a term-limited position as a Visiting Associate Professor from 2017-2019. He currently teaches Administrative Law, Federal Courts, and National Security Law.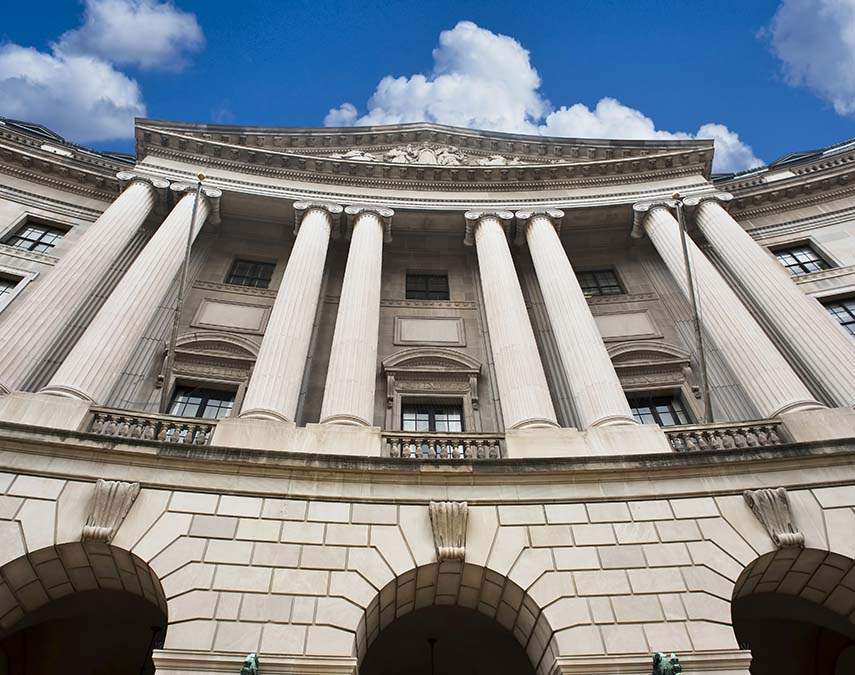 2021 National Lawyers Convention
The Mayflower Hotel
1127 Connecticut Avenue, NW
Washington, DC 20036
In the scheme of the Administrative State's employment anti-discrimination functions, the Department of Labor's Office...
Until recently, the domain of administrative records under the Administrative Procedure Act of 1946 was...