U.S. Bank National Association v. Village at Lakeridge
SCOTUScast featuring Tom Plank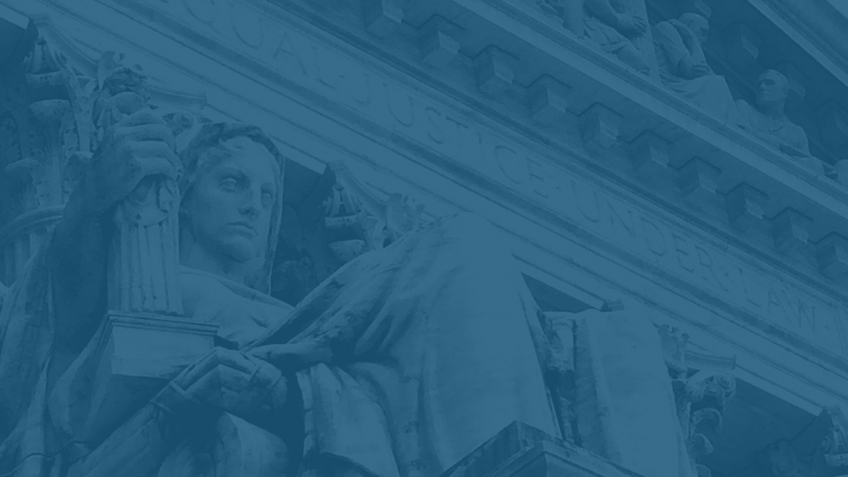 SCOTUScast
On March 5, 2018, the Supreme Court decided U.S. Bank National Association v. Village at Lakeridge, LLC, a case involving how appellate courts should review a lower court's determination that a person related in some way to a bankruptcy debtor is an "insider"--and therefore subject to special restrictions that the federal Bankruptcy Code imposes on insiders.
In 2011, the Village at Lakeridge ("Lakeridge") filed for Chapter 11 bankruptcy, which seeks to facilitate a reorganization that allows the debtor to maintain viability while restructuring debts. At the time, Lakeridge owed millions of dollars to its owner MBP Equity Partners ("MBP"), as well as to U.S. Bank. Lakeridge's proposed reorganization plan placed both creditors in separate classes and would have impaired their interests. U.S. Bank objected, which precluded a consensual plan, but under the Code MBP's status as an "insider"--being the owner of Lakeridge--meant that MBP could not provide the requisite consent to force a "cramdown" of the plan over U.S. Bank's objections. Lakeridge was therefore faced with liquidation unless MBP could transfer its claim against Lakeridge to a non-insider who would agree to the reorganization plan. Kathleen Bartlett, a member of MBP's board, persuaded retired surgeon Robert Rabkin--with whom she was romantically involved--to purchase MBP's multimillion-dollar claim for $5,000. Rabkin then consented to the reorganization plan. U.S. Bank again objected, arguing that the transaction was not truly at arm's length due to the romantic relationship between Bartlett and Rabkin; Rabkin was essentially a "non-statutory" insider. The Bankruptcy Court rejected this argument, deeming Rabkin's purchase a "speculative investment," and noting that Rabkin and Bartlett lived separately and managed their own affairs. The U.S. Court of Appeals for the Ninth Circuit affirmed that judgment, concluding that it could not reverse unless the lower court had committed a "clear error." The Supreme Court then granted certiorari to address the proper standard of review.
By a vote of 9-0 the Supreme Court affirmed the judgment of the Ninth Circuit. In an opinion delivered by Justice Kagan, the Court held unanimously that the Ninth Circuit acted properly in reviewing the Bankruptcy Court's determination of non-statutory insider status for clear error rather than undertaking de novo review.
Justice Kennedy filed a concurring opinion. Justice Sotomayor also filed a concurring opinion, which was joined by Justices Kennedy, Thomas, and Gorsuch.
To discuss the case, we have Tom Plank, Professor of Law, at the University of Tennessee School of Law.
As always, the Federalist Society takes no position on particular legal or public policy issues; all expressions of opinion are those of the speakers.