Sexual Orientation Consolidated - Post-Argument SCOTUScast
featuring John Bursch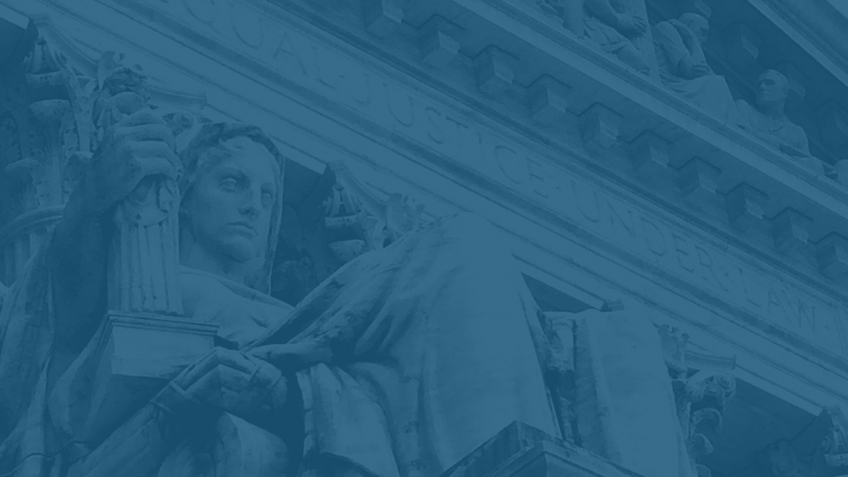 SCOTUScast
On October 8, 2019, the U.S. Supreme Court heard argument in two consolidated cases asking whether discrimination "because of … sex," which is prohibited by Title VII of the Civil Rights Act of 1964, includes discrimination based on sexual orientation.
In Altitude Express, Inc. v. Zarda, gay skydiving instructor Donald Zarda was fired after a female client with whom he was preparing a tandem jump alleged that he had touched her inappropriately, though he had disclosed his sexual orientation to protest that his intentions were not sexual. His lawsuit alleged that his employer discriminated against him because he was honest about his sexual orientation and did not conform to a "straight male macho stereotype."
In Bostock v. Clayton County, Georgia, Gerald Bostock, a gay man who worked as a Child Welfare Services Coordinator for the Clayton County Juvenile Court System, was fired after Clayton County learned of his sexual orientation, his participation in a gay recreational softball league, and his promotion of volunteer opportunities with the County to league members. His lawsuit alleged that the County falsely accused him of mismanaging public funds as a pretext for discharging him, with the real reason being his sexual orientation.
The U.S. Courts of Appeals in these cases reached mutually exclusive interpretations of Title VII's language prohibiting discrimination "because of … sex." In Zarda, the Second Circuit, sitting en banc, overruled its prior caselaw to conclude that Title VII prohibits discrimination based on sexual orientation. In Bostock, however, the Eleventh Circuit followed its longstanding precedent that Title VII does not support an action for sexual orientation discrimination. The U.S. Supreme Court subsequently granted certiorari in both cases to clarify whether discrimination against an employee because of sexual orientation constitutes prohibited employment discrimination "because of . . . sex" within the meaning of Title VII.
To discuss the cases, we have John J. Bursch, Owner, Bursch Law PLLC.
*Please note that Mr. Bursch argued a related Title VII case before the Supreme Court this term, Harris Funeral Homes v. EEOC.
As always, the Federalist Society takes no particular legal or public policy positions. All opinions expressed are those of the speakers.