McGirt v. Oklahoma - Post-Argument SCOTUScast
featuring Troy Eid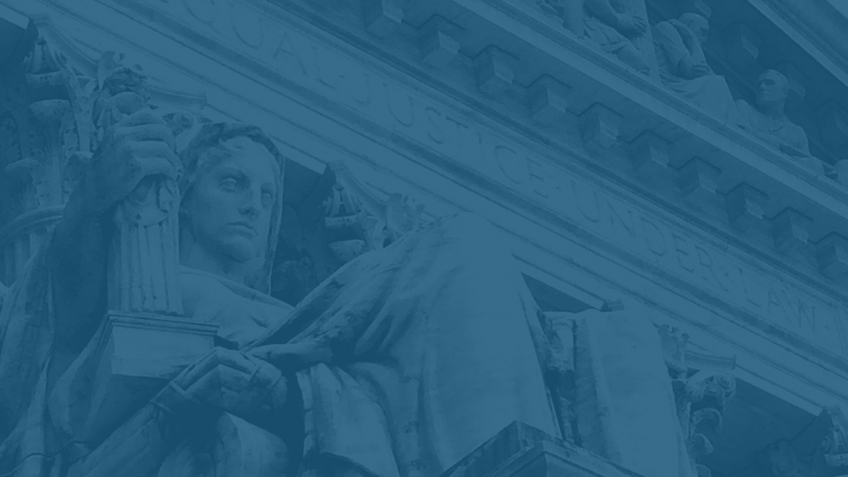 SCOTUScast
On May 11, 2020, the U.S. Supreme Court heard argument in McGirt v. Oklahoma, which involves a dispute over whether the prosecution of an enrolled member of the Creek Tribe for crimes committed within the historical Creek boundaries is subject to exclusive federal jurisdiction.
Petitioner Jimcy McGirt was found guilty of one count of first degree rape by instrumentation, one count of lewd molestation, and one count of forcible sodomy. McGirt was sentenced to 500 years in prison without parole. On appeal, the Oklahoma Court declined to review McGirt's petition. He then filed an appeal with the U.S. Supreme Court, arguing that Oklahoma courts lacked jurisdiction because the crimes occurred in Indian Country where McGirt was a member of the Creek Nations of Oklahoma.
To discuss the case, we have Troy Eid, Shareholder, Greenberg Traurig LLP.
As always, the Federalist Society takes no particular legal or public policy positions. All opinions expressed are those of the speakers.