Bostock and Title VII Cases - Post-Decision SCOTUScast
featuring Curt Levey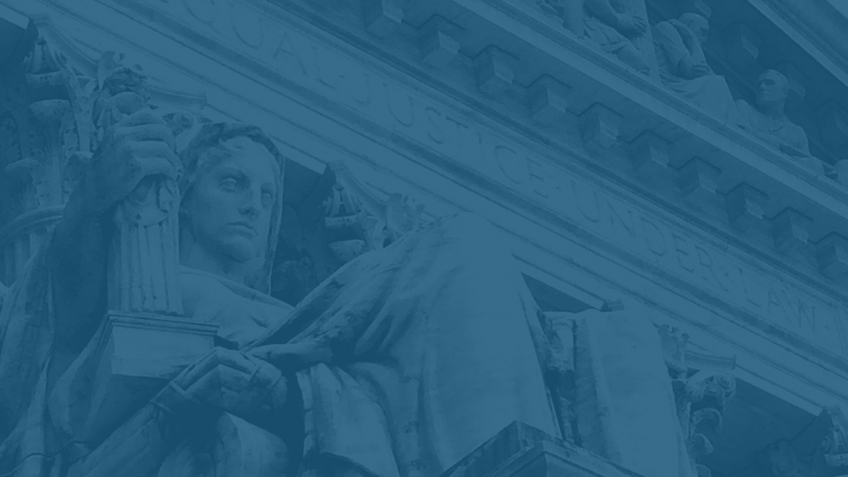 SCOTUScast
On June 15, by a vote of 6-3 the Supreme Court released its decision in Bostock v. Clayton County (combined with Altitude Inc. v. Zarda and R.G. & G.R. Harris Funeral Homes Inc.), the Supreme Court affirmed that the judgment of the U.S. Court of Appeals for the Eleventh Circuit was reversed, and the case remanded (and the judgments of the Second Circuit in Altitude Express and the Sixth Circuit in R.G. & G.R. Harris Funeral Homes are affirmed).
Justice Gorsuch's majority opinion was joined by the Chief Justice and Justices Ginsburg, Breyer, Sotomayor, and Kagan. Justice Alito dissented, joined by Justices Thomas and Kavanaugh.
To discuss the case, we have Curt Levey, President of the Committee for Justice.
As always, the Federalist Society takes no particular legal or public policy positions. All opinions expressed are those of the speakers.