Supreme Court Preview: American Farm Bureau Federation v. EPA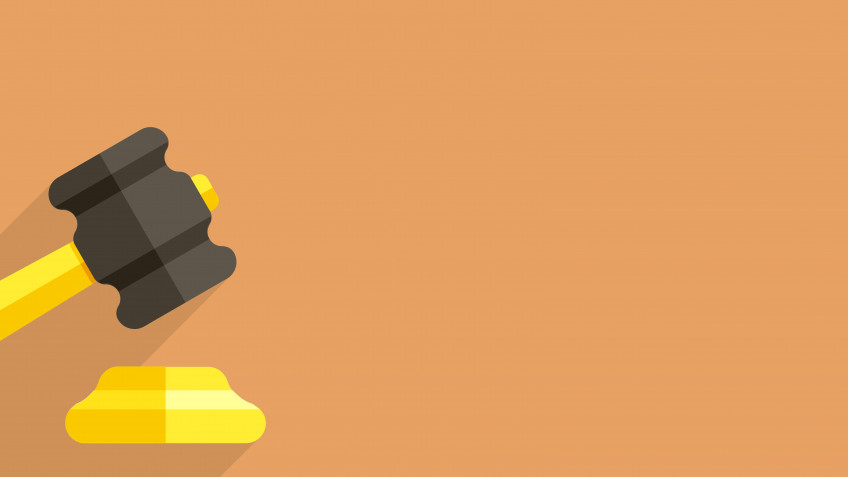 News
At its February 19th conference, the Supreme Court will consider whether to hear American Farm Bureau Federation v. EPA, the most consequential Clean Water Act case to come before it in a decade. You can find the briefs here.
AFBF challenges the EPA's 2010 regulatory framework for the Chesapeake Bay watershed, in particular the "Total Maximum Daily Load" (TMDL) that sets numeric targets for various pollutants at levels designed to achieve water quality standards. The watershed covers large parts of Virginia, Maryland, Delaware, and Pennsylvania, smaller sections of West Virginia and New York, and all of the District of Columbia.
AFBA presents one of the same questions as the widely noted current litigation challenging EPA's "waters of the United States" (WOTUS) redefinition, albeit under different provisions of the statute: what are the limits the Clean Water Act imposes on the federal government's power to supplant traditional state authority over land use?
The Court has twice before addressed CWA's limits, in SWANCC v. US Army Corps (2001) and in Rapanos v US (2006). In those cases, lower courts, relying in part on Chevron deference, bowed before the broad interpretation by the federal agency of its own power. In both cases the government asserted that its sway extended to any even occasionally wet spot from which moisture could find a way to navigable water. Each time the high court reversed.
Both SWANCC and Rapanos concerned the scope of federal jurisdiction over "waters"—or at least features wet enough, often enough, to be characterized as waters. Now AFBF tests how far EPA's regulatory powers extend inland—to dictate state and local policy concerning land use and development on dry land from which precipitation runoff may reach jurisdictional waters.
The petitioners in AFBF observe that the Clean Water Act requires federal authorities to "recognize, preserve, and protect the primary responsibilities and rights of States to prevent, reduce, and eliminate pollution" and "to plan the development and use" of "land and water resources." But, they charge, rather than this cooperative federalism, the Chesapeake TMDL presents the most far-reaching regulation of its kind ever developed. It sets total loading limits for three pollutants (nitrogen, phosphorous, and sediment) in each of the 92 tidal segments of the Bay. But going further, it then "allocates" those total loads among various sources and source sectors (such as agriculture, forestry, and urban runoff) within specific geographic areas across the watershed. And it sets deadlines for meeting those source limits. The result, they argue, is that the so-called "total" maximum daily load for the Chesapeake Bay becomes in reality several thousand limits on land uses reaching to every square inch of land across the watershed. EPA effectively prescribes how the limits must be met—as an example, by taking agricultural land out of production.
Also under the rule, EPA demands assurances in advance from each state that can meet EPA's mandate by the prescribed deadline. For states that fall short, the agency's enforcement options include cutting federal funding, imposing additional reductions in load allocations, establishing still "finer scale" and "more specific" allocations of loads among sources, and implementing federal takeover of local water quality standards. In other words, say the petitioners, in contrast to Congress' declared policy, there is nothing state-led about the TMDL. In particular, the petitioners insist, the rule reflects EPA's long-held desire to extend its powers over farming, development activities, and other land uses for which the CWA specifically reserved power to the states.
The TMDL was issued pursuant to an executive order promulgated weeks after President Obama took office in 2009. That order called on EPA was "to make full use of its powers" in a manner that "can be replicated" throughout the nation. So, the petitioners say, with the virtually unlimited reach it claims and the coercive tools it can employ in the Chesapeake TMDL, EPA is poised to become a national zoning board. If not stopped now, it will soon sweep aside all state and local discretion issuing federal blueprints for which lands may be farmed, and homes, roads, schools, factories, and shopping malls built throughout the country.
Soon the court will decide whether these claims have enough weight to merit hearing. Allowing for consideration at multiple conferences, the announcement of a decision on the cert petition is anticipated no later than March 7th.