SCOTUS Orders: Two new cert grants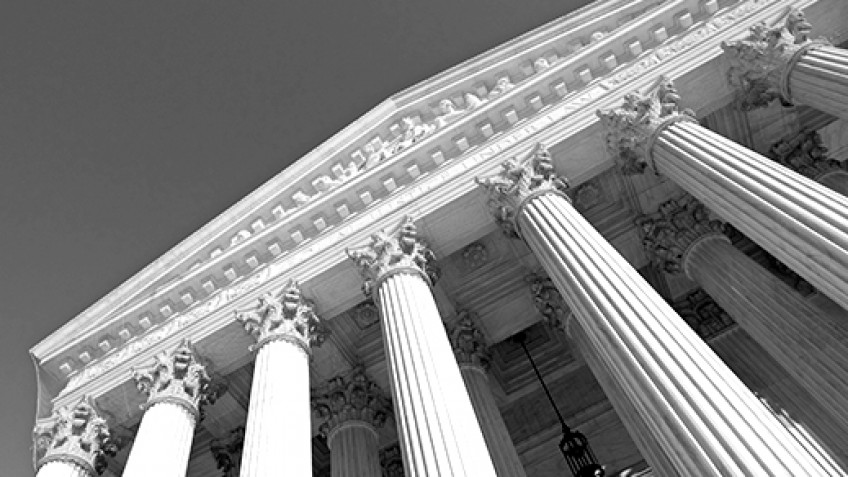 News
The Supreme Court issued a new Order List this morning; in addition to several GVRs there were two new grants of cert. Opinions may issue on Tues and Wed of this week.
Cert Grants:
(1) U.S. Bank v. Village at Lakeridge: (grant limited to Question #2): Whether the appropriate standard of review for determining non-statutory insider status is the de novo standard of review applied by the U.S. Courts of Appeals for the 3rd, 7th and 10th Circuits, or the clearly erroneous standard of review adopted for the first time by the U.S. Court of Appeals for the 9th Circuit in this action.
(2) Leidos, Inc. v. Indiana Public Retirement Sys.: Whether the U.S. Court of Appeals for the 2nd Circuit erred in holding – in direct conflict with the decisions of the U.S. Courts of Appeals for the 3rd and 9th Circuits – that Item 303 of Securities and Exchange Commission Regulation S-K creates a duty to disclose that is actionable under Section 10(b) of the Securities Exchange Act of 1934 and SEC Rule 10b-5.
CVSG: Snyder v. Doe (Whether retroactively applying a sex-offender-registry law that classifies offenders into tiers based on crime of conviction, requires certain offenders to register for life, requires offenders to report in person periodically and within days of certain changes to registry information, and restricts offenders' activities within school zones imposes "punishment" in violation of the ex post facto clause.)
Other Orders of Note:
Town of Chester v. Laroe Estates: Motion of Acting SG for leave to participate in oral argument as amicus curiae and for divided argument is granted. The motion of Nancy Sherman, Executrix for reconsideration of motion to be added as a respondent and for leave to participate in oral argument is denied.
Wilson v. Sellers: In light of the letter filed by respondent on March 15, 2017, the order inviting Adam K. Mortara, Esquire, of Chicago, Illinois, to brief and argue, as amicus curiae, in support of the judgment below is withdrawn.