Lisa Budzynski Ezell is the Vice President and Director of the Federalist Society's Lawyers Chapters. In this role, she manages a growing network of over 90 lawyers chapters nationwide, including oversight of leadership recruitment, chapter programming, state conferences, civics education outreach, and young lawyers activities. She holds a Bachelor of Arts degree from Saint Mary's College in Political Science and History and a Master of Public Policy from George Mason University.
*****
A person listed as a contributor has spoken or otherwise participated in Federalist Society events, publications, or multimedia presentations. A person's appearance on this list does not imply any other endorsement or relationship between the person and the Federalist Society. In most cases, the biographical information on a person's "contributor" page is provided directly by the person, and the Federalist Society does not edit or otherwise endorse that information. The Federalist Society takes no position on particular legal or public policy issues. All expressions of opinion by a contributor are those of the contributor.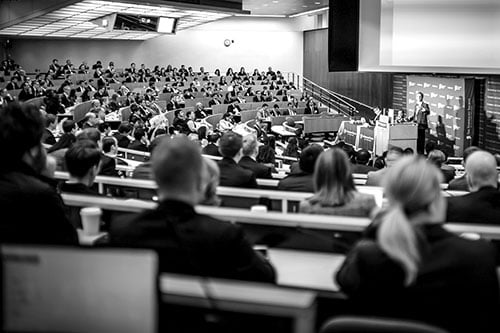 2023 National Student Symposium
AT&T Hotel and Conference Center
1900 University Ave
Austin, TX 78705
2021 Third Circuit Chapters Conference
Featuring: Prof. Robert P. George, Princeton University Introduction: Lisa Ezell, Vice President & Director, Lawyers...