Scott Keller is a Founding Partner of Lehotsky Keller LLP. Previously, he worked at Baker Botts, where he was chair of the firm's Supreme Court and Constitutional Law Practice, and briefed and argued numerous appeals nationwide. Scott has argued 11 cases in the U.S. Supreme Court and has been counsel of record on over 80 U.S. Supreme Court briefs, including regulatory, free speech, immigration, election, criminal, environmental, antitrust, intellectual property, and interstate water disputes. The New York Times recently recognized that Scott has been "praised by opponents as a formidable advocate."
Before joining Baker Botts, Scott served at the highest levels of government. As the former Solicitor General of Texas, Scott was responsible for briefing and arguing the most important and high-profile cases for Texas and its various governmental agencies, so he has significant experience litigating in the Texas Supreme Court and U.S. Court of Appeals for the Fifth Circuit. Before that, Scott served as U.S. Senator Ted Cruz's chief counsel on the Senate Judiciary Committee. He clerked for U.S. Supreme Court Justice Anthony Kennedy, was a Bristow Fellow in the U.S. Department of Justice's Office of the Solicitor General, and clerked for Chief Judge Alex Kozinski of the U.S. Court of Appeals for the Ninth Circuit.
Scott regularly speaks and writes on appellate advocacy, and he has made several media appearances. Scott is also a member of the Federal Judicial Evaluation Committee, appointed by U.S. Senators John Cornyn and Ted Cruz to recommend nominees for federal judicial and U.S. Attorney positions in Texas.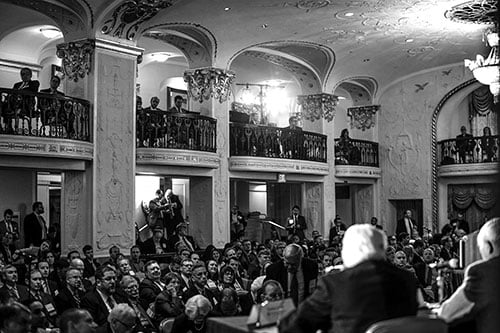 George W. Bush Presidential Center
2943 SMU Boulevard
Dallas, TX 75205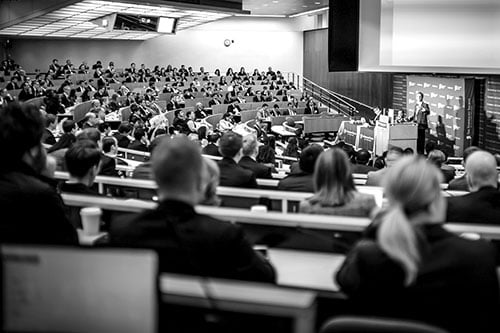 Arkansas Lawyers Chapters Conference
Red, White & Blue
1415 W. 7th Street
Little Rock, AR 72201
Executive Branch Review Week Teleforum
What is the true role and authority of courts to nullify Federal law? During the...