Mr. Strawbridge provides clients with advice and representation at the pre-litigation, trial, and appellate stages. He has represented a broad range of individual and institutional clients on matters of constitutional law, financial and securities regulation, environmental laws, complex commercial disputes, and consumer protection statutes. His experience includes arbitrations, trial and appellate litigation, and administrative and regulatory proceedings.

Mr. Strawbridge served as a law clerk to Supreme Court Justice Clarence Thomas, Judge Morris Sheppard Arnold of the United States Court of Appeals for the Eighth Circuit, and Justice Howard Dana of the Supreme Judicial Court of Maine. Previously, Mr. Strawbridge was a partner at two large international law firms. He worked as a newspaper reporter for four years before attending law school. Mr. Strawbridge is an adjunct professor for the Supreme Court Clinic at the Antonin Scalia Law School at George Mason University.

Mr. Strawbridge earned a Bachelor of Journalism from the University of Missouri, and his J.D. summa cum laude from Creighton University School of Law. Mr. Strawbridge is a member of the Connecticut, Maine, and Massachusetts bars.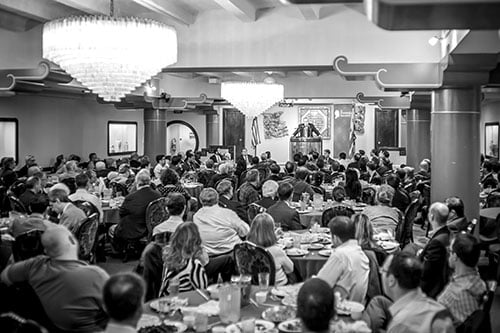 Seventh Annual Texas Chapters Conference
George W. Bush Presidential Center
2943 SMU Boulevard
Dallas, TX 75205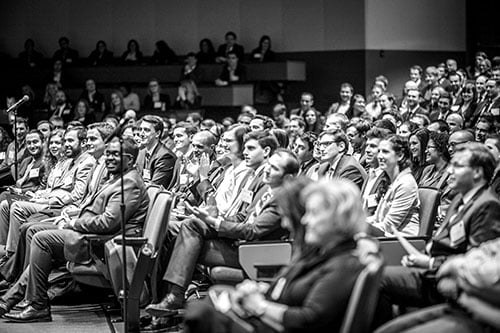 The Pyramid Club
1735 Market St., 52nd Floor
Philadelphia, PA 19103
The University Club
219 Benefit St
Providence, RI 02903
2018 National Lawyers Convention
The Mayflower Hotel - State Room
1127 Connecticut Avenue, NW
Washington, DC 20036
2016 Annual Florida Chapters Conference
Disney's BoardWalk Inn
2101 North Epcot Resorts Boulevard
Lake Buena Vista, FL 32830
2018 National Lawyers Convention
In 2014, Students for Fair Admissions (SFFA) sued Harvard University, alleging that Harvard was violating...