Orin S. Kerr joined the faculty at University of California, Berkeley School of Law in 2019. Prior to that, he was the Frances R. and John J. Duggan Distinguished Professor of Law at the University of Southern California Gould School of Law and a professor at the George Washington University Law School. Kerr specializes in criminal procedure and computer crime law, and he has also taught courses in professional responsibility, evidence, and criminal law.
Kerr graduated from Princeton University and received a master's degree in mechanical engineering from Stanford University. He earned his law degree from Harvard University, where he was executive editor of the Harvard Journal of Law and Public Policy. After law school, he clerked for Judge Leonard I. Garth of the U.S. Court of Appeals for the Third Circuit and Justice Anthony M. Kennedy of the United States Supreme Court. He has served as a trial attorney in the Computer Crime and Intellectual Property Section at the U.S. Department of Justice.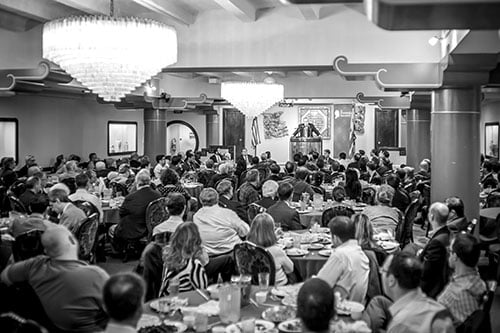 California-Berkeley Student Chapter
University of California, Berkeley, School of Law
Boalt Hall, 225 Bancroft Way
Berkeley, CA 94720
Criminal Law & Procedure Practice Group Teleforum
Encryption, once the domain of intelligence operatives, is now ubiquitous. Nearly every personal electronic device can now be...