Lawrence VanDyke serves as a circuit judge on the U.S. Court of Appeals for the Ninth Circuit.  Prior to  that appointment in January 2020, he served as a Deputy Assistant Attorney General in the Environment and Natural Resources Division of the United States Department of Justice.  Before that, he served consecutively as the Solicitor General of two western states – Nevada and Montana.  At the beginning of his legal career, he worked as an attorney in the Appellate and Constitutional Issues practice group at Gibson Dunn & Crutcher, LLP.
Judge VanDyke received his law degree magna cum laude from Harvard Law School, where he was an editor on the Harvard Law Review.  He has engineering and theology undergraduate degrees and a masters degree in engineering management.  He served as a law clerk to the Honorable Janice Rogers Brown of the United States Court of Appeals for the District of Columbia Circuit.  Judge VanDyke and his wife Cheryl live in Reno, Nevada, and they have three children.
Kentucky Student Chapter
Online Event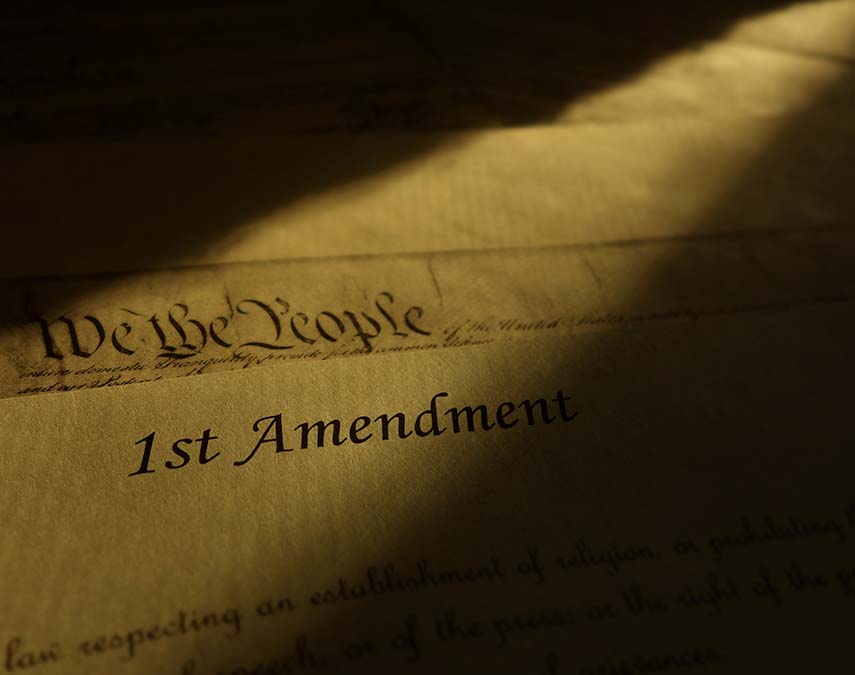 2021 National Lawyers Convention
The Mayflower Hotel
1127 Connecticut Avenue, NW
Washington, DC 20036
Kentucky Student Chapter
The Federalist Society's Student Division &University of Kentucky College of Law Student Chapter present: Feddie Night...