David Thompson is the Managing Partner of Cooper & Kirk and joined the firm at its founding. Mr. Thompson has extensive trial and appellate experience in a wide range of matters and has secured victories worth billions of dollars.  He has successfully challenged numerous laws on Second Amendment grounds. He has also litigated cases in over 30 federal district courts, argued in each of the 13 federal circuit courts of appeal, and argued before the U.S. Supreme Court, as well as many state courts. Mr. Thompson was awarded an A.B. degree, magna cum laude, from Harvard University in 1991, where he was elected to Phi Beta Kappa. In 1994, Mr. Thompson received a J.D. degree, cum laude, from Harvard Law School.
The November Docket in 90 Minutes or Less
Teleforum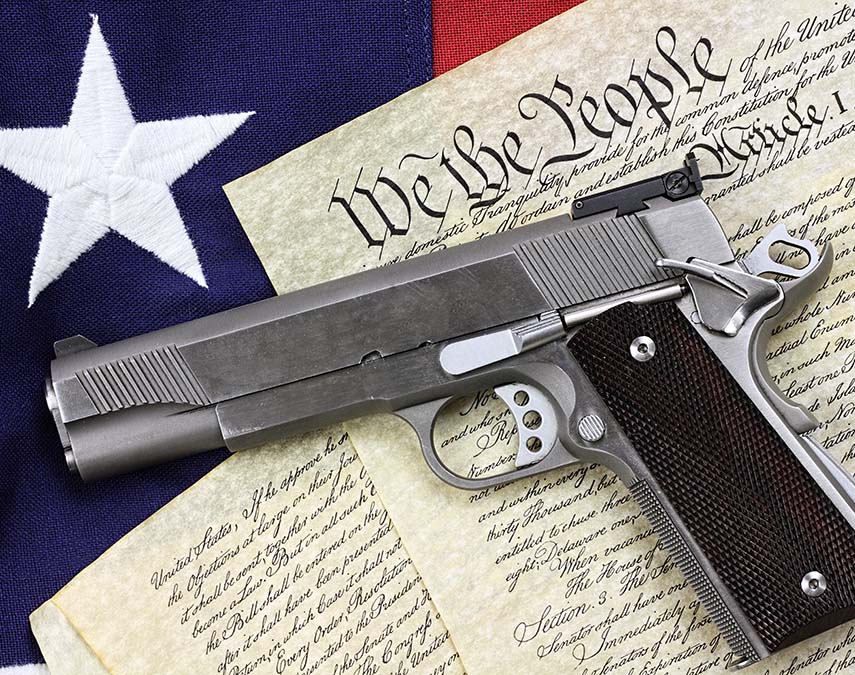 2021 National Lawyers Convention
The Mayflower Hotel
1127 Connecticut Avenue, NW
Washington, DC 20036
Criminal Law & Procedure and Civil Rights Co-Sponsored Practice Group Teleforum
Please join Amy Swearer of the Heritage Foundation and David Thompson of Cooper & Kirk...