Joshua Thompson directs the legal operations at Pacific Legal Foundation, where he works on hiring, developing talent, setting and tracking litigation goals, managing attorneys, and doing all he can to make PLF's litigation operate smoothly.
Joshua joined PLF as an attorney in 2007. His litigation practice has covered all PLF subject areas with a particular focus on equality and opportunity. Joshua argued PLF's 13th victory before the United States Supreme Court, Cedar Point Nursery v. Hassid, where the court ruled that a California regulation that allowed union organizers onto private property violated the Fifth Amendment's Takings Clause. Other litigation highlights of his include ending a decades-long racial quota in Hartford, Connecticut, lifting a ban on boys' dancing in Minnesota, and vindicating an entrepreneur's right to start a moving business in Kentucky.  
Joshua's writings have been published by the USA Today, Wall Street Journal, and Washington Post. And his research has been published in journals such as Texas Review of Law & Politics, Alabama Civil Rights & Civil Liberties Law Review, Journal of Civil Rights & Economic Development, and Northern Illinois University Law Review. He has appeared on national television and radio, including PBS Newshour, NPR's All things Considered, Stossel, and Univision. 
Joshua earned his BA with distinction from the University of Wisconsin-Madison with a triple major in political science, international relations, and German. He earned his JD cum laude from Michigan State College of Law where he was on the law review and trial practice institute. Joshua lives in Sacramento, California with his wife and three children.  He loves playing chess and rooting for Wisconsin sports teams.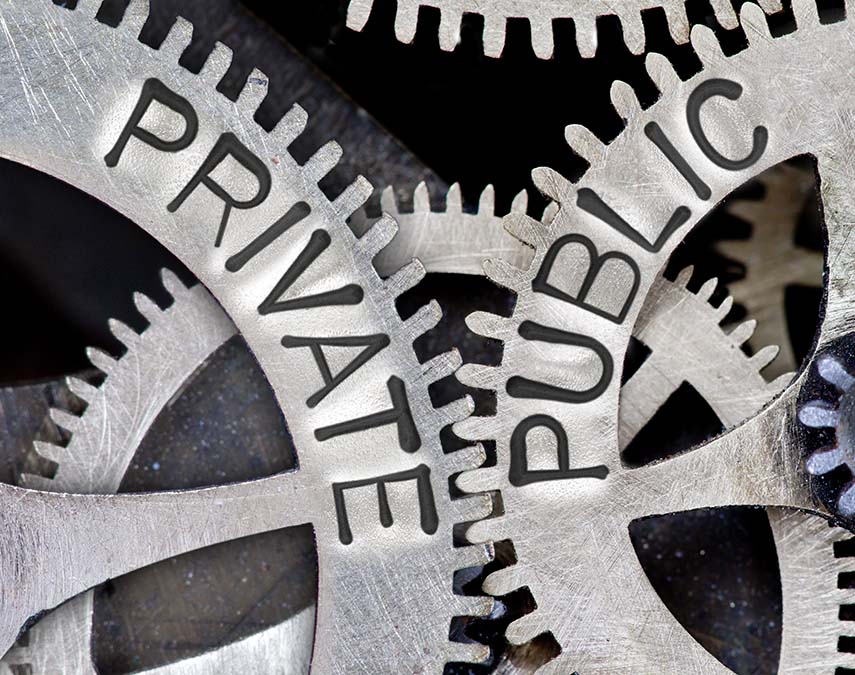 2021 National Lawyers Convention
The Mayflower Hotel
1127 Connecticut Avenue, NW
Washington, DC 20036
Fresno Lawyers Chapter
First Floor Conference Room
265 E River Park Circle
Fresno, CA 93720
Columbia Student Chapter
Zoom Webinar -- Columbia Law School
Zoom
New York, NY 10027
Civil Rights Practice Group Teleforum
Teleforum
Civil Rights Practice Group Teleforum
Black and Hispanic children in Hartford, Connecticut are lined up in waiting lists hundreds deep...