In December, 2012, Chris Schroeder returned to the Duke Law School faculty after serving for nearly three years as Assistant Attorney General in the Office of Legal Policy at the United States Department of Justice, where he supervised the evaluation of President Obama's nominees to the federal judiciary and provided policy advice to the Attorney General and the White House on a variety of law enforcement and national security issues. Chris has also served as acting Assistant Attorney General in the Office of Legal Counsel where he was responsible for legal advice to the Attorney General and the President on a broad range of legal issues, including separation of powers, other constitutional issues, and matters of statutory interpretation and administrative law. He has also served as chief counsel to the Senate Judiciary Committee. Schroeder is currently teaching a course on Federal Policymaking to Duke Law School's Duke in DC externs, as well as co-teaching a seminar on presidential powers with his Duke colleague, Jeff Powell. He is working on a book on presidential powers.
Chris is married to Kate Bartlett, former Dean of Duke Law School.
Millennials, Equity and the Rule of Law
The Renaissance Mayflower Hotel
1127 Connecticut Avenue, NW
Washington, DC 20036
Separation of Powers in American Constitutionalism
Yale Law School
127 Wall Street
New Haven, CT 06511
2014 National Lawyers Convention
Is President Obama failing in this basic obligation of the President? Allegations of lawlessness have...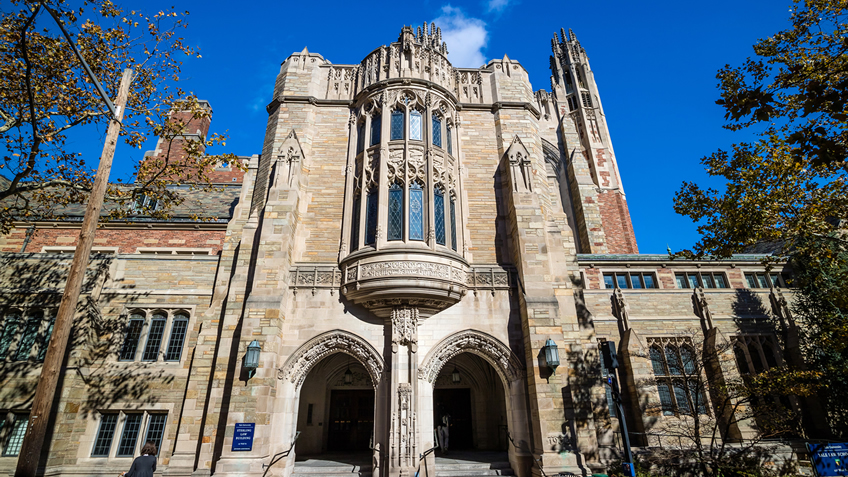 2009 Annual Student Symposium
The Federalist Society's Student Division presented this panel at the 2009 Annual Student Symposium on...