United States Forest Service v. Cowpasture River Preservation Association - Post-Decision SCOTUScast
featuring Paul Clement and Stephen Vaden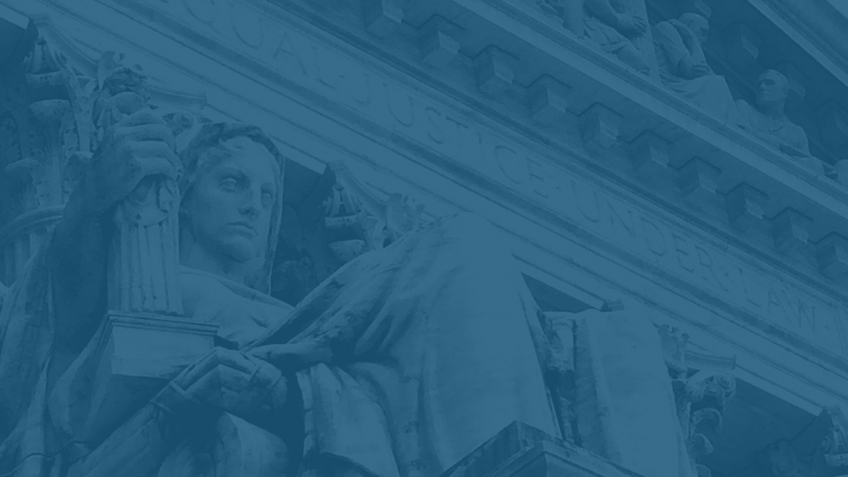 SCOTUScast
On June 15, 2020, the Supreme Court released its decision in the case of United States Forest Service v. Cowpasture River Preservation Association. By a vote of 7-2, the judgment of the U.S. Court of Appeals for the Fourth Circuit was reversed, and the case remanded.
Per Justice Thomas's opinion for the Court: "We granted certiorari in these consolidated cases to decide whether the United States Forest Service has authority under the Mineral Leasing Act, 30 U. S. C. §181 et seq., to grant rights-of-way through lands within national forests traversed by the Appalachian Trail. 588 U. S. ___ (2019). We hold that the Mineral Leasing Act does grant the Forest Service that authority and therefore reverse the judgment of the Court of Appeals for the Fourth Circuit."
Justice Thomas's majority opinion was joined by the Chief Justice and Justices Breyer, Alito, Gorsuch, and Kavanaugh in full, and by Justice Ginsburg as to all but Part III-B-2. Justice Sotomayor dissented, joined by Justice Kagan.
To discuss the case, we have Hon. Paul D. Clement, Partner at Kirkland & Ellis LLP and Stephen A. Vaden, General Counsel at the U.S. Department of Agriculture.
As always, the Federalist Society takes no particular legal or public policy positions. All opinions expressed are those of the speakers.