Moore v. Texas - Post-Decision SCOTUScast
SCOTUScast featuring Joanmarie Davoli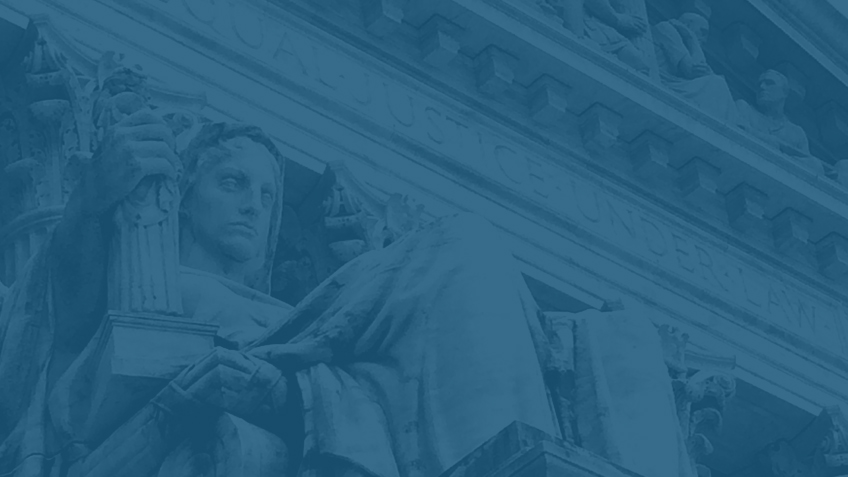 On March 28, 2017, the Supreme Court decided Moore v. Texas, a habeas corpus dispute regarding the scope of the Supreme Court's 2002 decision in Atkins v. Virginia that the execution of a mentally disabled person would violate the Eighth Amendment's proscription on "cruel and unusual punishments."
Bobby James Moore was convicted of capital murder and sentenced to death for fatally shooting a sales clerk during a failed robbery attempt. Finding Moore to be intellectually disabled under current medical diagnostic standards set forth in the latest editions of the American Association of Intellectual and Developmental Disabilities (AAIDD) manual and the Diagnostic and Statistical Manual of Mental Disorders, and invoking Atkins, a state court recommended granting Moore habeas relief in the form of life imprisonment or a new trial. The Texas Court of Criminal Appeals, however, rejected that recommendation based on its 2004 decision in Ex Parte Briseno, which relied on standards set forth in a predecessor manual to the AAIDD and a series of evidentiary factors. The Court of Criminal Appeals ultimately determined that Moore had failed to establish significantly subaverage intellectual functioning, and denied relief.
By a vote of 5-3, the Supreme Court vacated the judgment of the Court of Criminal Appeals and remanded the case. In an opinion authored by Justice Ginsburg, the Supreme Court held that the Court of Criminal Appeals had failed to comply with the requirements of the Eighth Amendment and Supreme Court precedents. By rejecting the habeas court's application of contemporary medical guidance and clinging to the outdated and nonclinical factors set forth in Briseno, the Supreme Court indicated, the Court of Criminal Appeals had failed adequately to inform itself of the medical community's diagnostic framework as required by the Supreme Court's 2014 decision in Hall v. Florida. Justice Ginsburg's majority opinion was joined by Justices Kennedy, Breyer, Sotomayor, and Kagan. The Chief Justice dissented, joined by Justices Thomas and Alito.
To discuss the case, we have Joanmarie Davoli.