Kansas v. Glover - Post-Argument SCOTUScast
featuring Brian Fish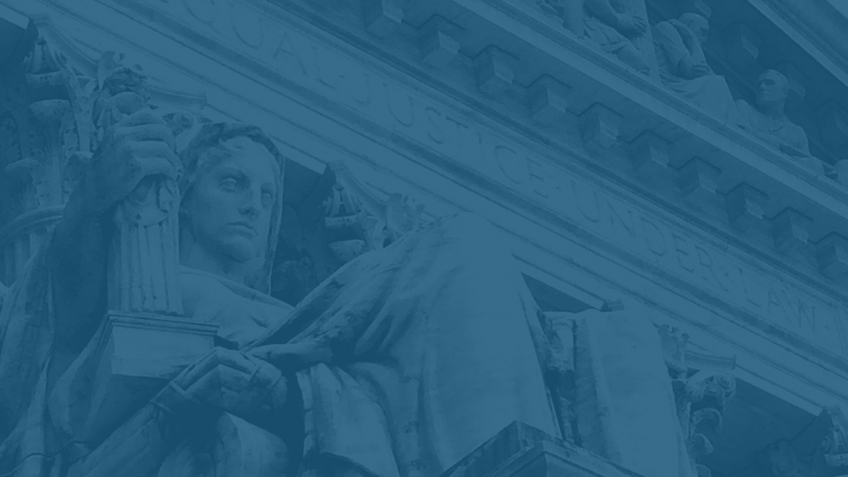 SCOTUScast
On Nov. 4, 2019, the U.S. Supreme Court heard argument in Kansas v. Glover, a case involving a dispute over the "reasonable suspicion" necessary to justify a traffic stop when the registered owner of a vehicle has a revoked license but the actual driver of the vehicle has not been identified.
A county sheriff's deputy pulled over Charles Glover, Jr. after running a registration check on the vehicle Glover was driving and finding that the registered owner had a revoked license. Although Glover was, in fact, the registered owner, the deputy did not attempt to confirm his identity before making the stop; nor did he witness any traffic violations. The deputy had simply assumed the registered owner was the person driving the vehicle. Glover moved to suppress evidence obtained during the traffic stop, arguing that the officer had lacked the requisite "reasonable suspicion" of illegal activity to authorize the stop. The Kansas Supreme Court ultimately agreed with Glover, holding that the officer "lacked an articulable and reasonable suspicion that the unidentified driver did not have a valid driver's license."
This decision conflicted with those of various other state supreme courts and federal circuit courts of appeals on similar questions, and the U.S. Supreme Court subsequently granted Kansas's certiorari petition to consider whether, for purposes of an investigative stop under the Fourth Amendment, it is reasonable for an officer to suspect that the registered owner of a vehicle is the one driving the vehicle absent any information to the contrary.
To discuss the cases, we have Brian Fish, Special Assistant, United States Attorney, Baltimore, Maryland.
As always, the Federalist Society takes no particular legal or public policy positions. All opinions expressed are those of the speakers.