CO Dept. of State v. Baca and Chiafalo v. WA Post-Argument SCOTUScast
featuring Michael Morley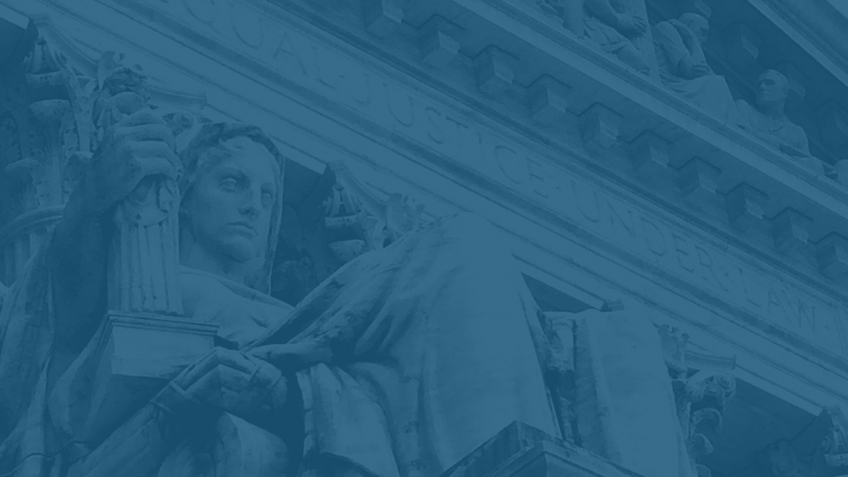 SCOTUScast
On May 13, 2020, the Supreme Court heard arguments in a pair of cases concerning the Electoral College.
In Colorado Department of State v. Baca, the Court will consider the claim of a presidential elector in Colorado who attempted to vote for someone other than Hillary Clinton, despite the fact that Hillary Clinton won Colorado's popular vote, and was replaced by another elector.
In Chiafalo v. Washington, the Court will hear the claims of three presidential electors who were each fined $1000 after they voted for a candidate other than Hillary Clinton in 2016, who also won Washington's popular vote. The cases will examine state power to regulate the actions of presidential electors and could affect how electors behave in the 2020 election.
To discuss the cases, we have Michael Morley, Assistant Professor at Florida State University College of Law.
As always, the Federalist Society takes no particular legal or public policy positions. All opinions expressed are those of the speakers.