Barton v. Barr - Post-Decision SCOTUScast
featuring Amy Moore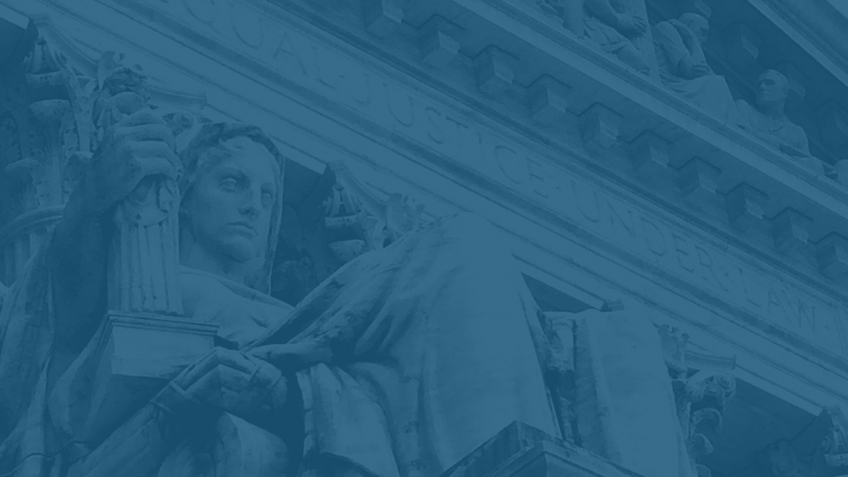 SCOTUScast
On April 23, 2020, in a 5-4 decision, the Supreme Court decided Barton v. Barr, a case involving a dispute over whether, for the purposes of the "stop-time rule," a lawfully admitted permanent resident who is not seeking admission to the United States can be "render[ed] ... inadmissible".
The stop-time rule affects the discretion afforded the U.S. Attorney General to cancel the removal from the United States of a lawful permanent resident who has resided in the U.S. continuously for 7 years. Under the stop-time rule, the requisite continuous residence terminates once the alien commits any of a certain number of offenses that render the alien inadmissible to (or removable from) the United States under federal law. Thus, committing a listed offense may cause an alien to fall short of the continuous 7-year residence requirement and thereby become ineligible for cancellation of removal.
Andre Martello Barton, after receiving lawful permanent resident status, was convicted in 1996 on three counts of aggravated assault, one count of criminal damage to property, and one count of firearm possession during commission of a felony, all in violation of state law. In 2007 and 2008, he was also convicted of several state law drug offenses. The federal government then initiated proceedings to remove Barton based on his various convictions. He conceded removability on the basis of his controlled substance and gun possession offenses but applied for cancellation of removal based on continuous residence. The government argued that Barton's 1996 convictions triggered the stop-time rule, thereby disqualifying him for cancellation of removal. The Immigration Judge ruled in favor of the government and the Board of Immigration Appeals affirmed. Barton then petitioned for relief from the U.S. Court of Appeals for the Eleventh Circuit, which rejected his argument that the stop-time rule only applies to aliens seeking admission to the United States, and therefore denied his petition.
In a 5-4 vote, the Supreme Court affirmed, holding that eligibility for cancellation of removal of a lawful permanent resident who commits a serious crime during the initial seven years of residence need not be one of the offenses of removal.
The opinion was written by Justice Kavanaugh on April 23, 2020. Justice Sotomayor filed a dissenting opinion, in which Justices Ginsburg, Breyer, and Kagan joined.
To discuss the case, we have Amy Moore, Professor of Law at Belmont University College of Law.
As always, the Federalist Society takes no particular legal or public policy positions. All opinions expressed are those of the speakers.