NLC: What Should be Done to Address Rising Crime Rates?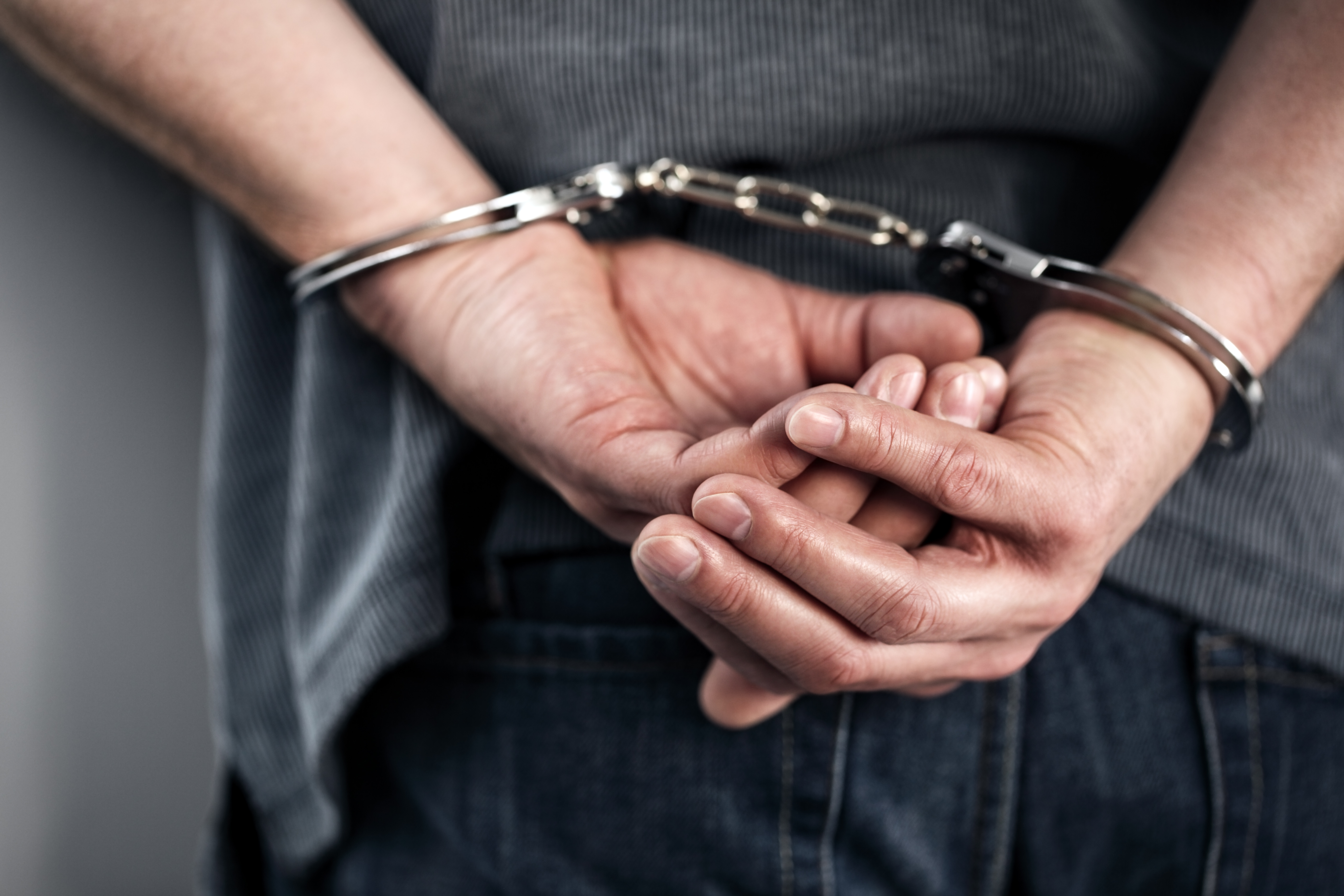 News
We have seen two consecutive years of an alarming increase in violent crime, at least in some major urban areas. This comes after an entire generation of decreasing crime, to the point that crime rates are half what they were in the early 1990's. Why has crime started to rise again, and what should be done about it? Are incarceration rates a factor?
As part of the 2017 National Lawyers Convention, the Federalist Society's Criminal Law Practice Group will host a panel discussion titled: What Should be Done to Address Rising Crime Rates?
The discussion will feature the following distinguished scholars:
Dr. John S. Baker, Jr., Visiting Professor, Georgetown University Law Center
Ms. Heather Childs, Vice President & Compliance Counsel, Capital One
Mr. Adam Gelb, Director, Public Safety Performance Project, The Pew Charitable Trusts
Hon. Michael Mukasey, Of Counsel, Debevoise & Plimpton and former United States Attorney General
Mr. George J. Terwilliger III, Partner, McGuireWoods LLP
Moderator: Hon. David Stras, Associate Justice, Minnesota Supreme Court
Join us on Thursday, November 16 from 3:30 – 5:00 PM in the Grand Ballroom of The Mayflower Hotel to engage this topic as the National Lawyers Convention pursues its theme of Administrative Agencies and the Regulatory State.
Click here to consult the convention schedule. To watch the convention live stream, visit this page beginning November 16.