Is Global Warming A Public Nuisance?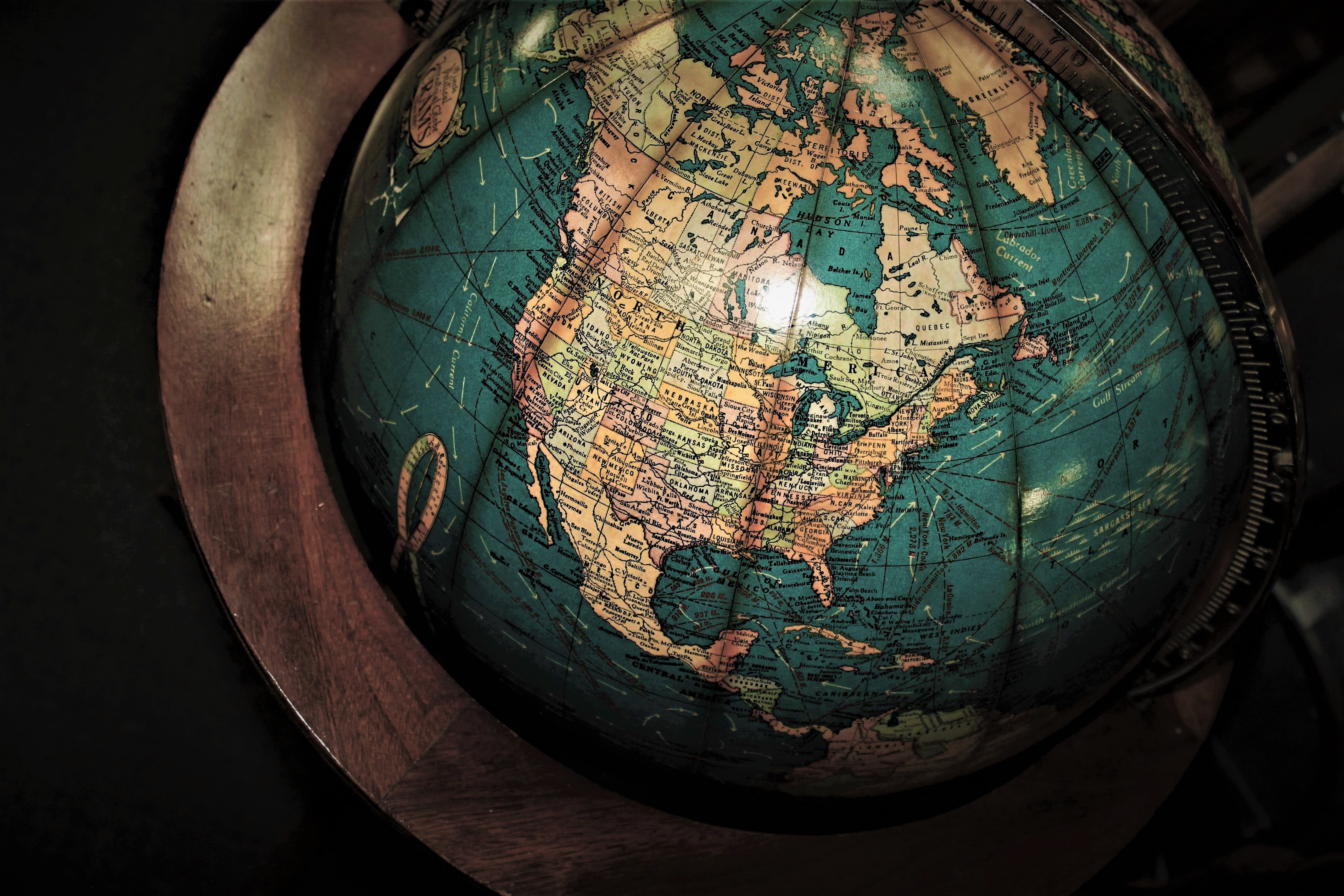 News
New York City and a number of California municipalities, including San Francisco and Oakland, have filed law suits against five major oil companies—BP, Chevron, ConocoPhillips, Exxon Mobil, and Royal Dutch Shell—for contributing to the increased risk of global warming. These complaints cite recent scientific reports that project that sea levels will rise from 0.2 meters to 2.0 meters (or 0.66 to 6.6 feet) by 2100, with a major loss of land surface area and serious climate disruptions. They further allege that the "Defendants had full knowledge that the fossil fuels would cause catastrophic harm." The complaints rely chiefly upon public nuisance law, which prohibits unreasonably interfering with public rights in air and water through discharges of dangerous substances—in this instance, carbon dioxide and other greenhouse gases. These cities are demanding that each oil company named in the complaint contribute to an abatement fund to counteract the perceived future threats to the environment from global warming.
In this essay, I confine my attention to the soundness of the public nuisance theory offered by San Francisco and New York in order to explain why private lawsuits are the wrong instrument for dealing with the global warming threat. In full disclosure, in this essay, I provide my own independent legal analysis of these complaints, which I prepared for the Manufacturer's Accountability Project, an organization that focuses on the impact of litigation on the manufacturing industry.
Click here to continue reading Professor Epstein's article on the Hoover Institution's website.