COVID-19 and the Law
The coronavirus/COVID-19 pandemic and the response from all levels of government have given rise to numerous questions on various legal and public policy issues. Below is all of our content related to the pandemic including commentary and upcoming events.
Chicago Student Chapter
Online Event
Federalism & Separation of Powers Practice Group Teleforum
Teleforum
Criminal Law & Procedure Practice Group Teleforum
Teleforum
Commentary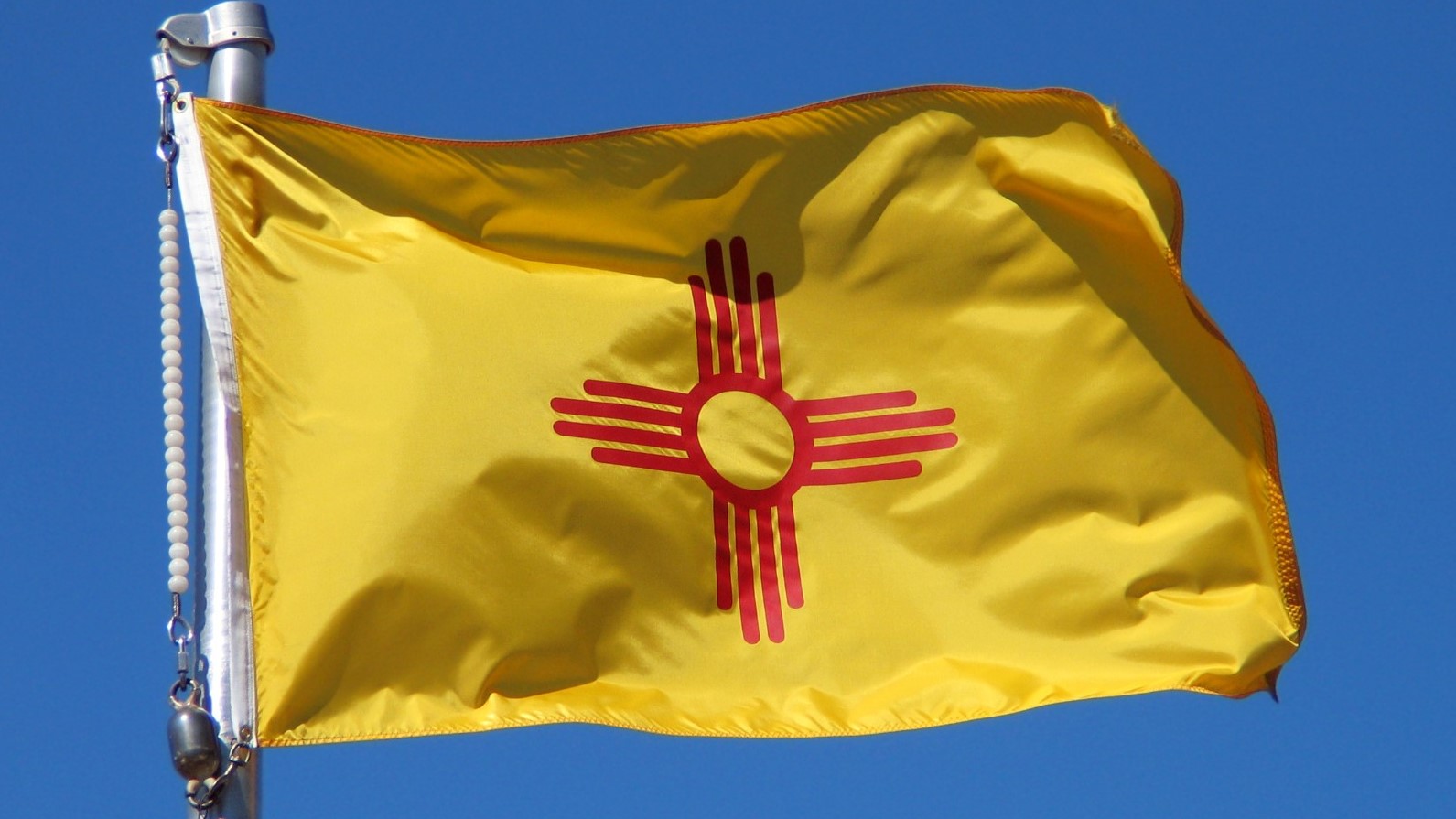 During the COVID-19 pandemic, the governor of New Mexico issued a series of public health...