Joseph Story Award
Successor to the Paul M. Bator Award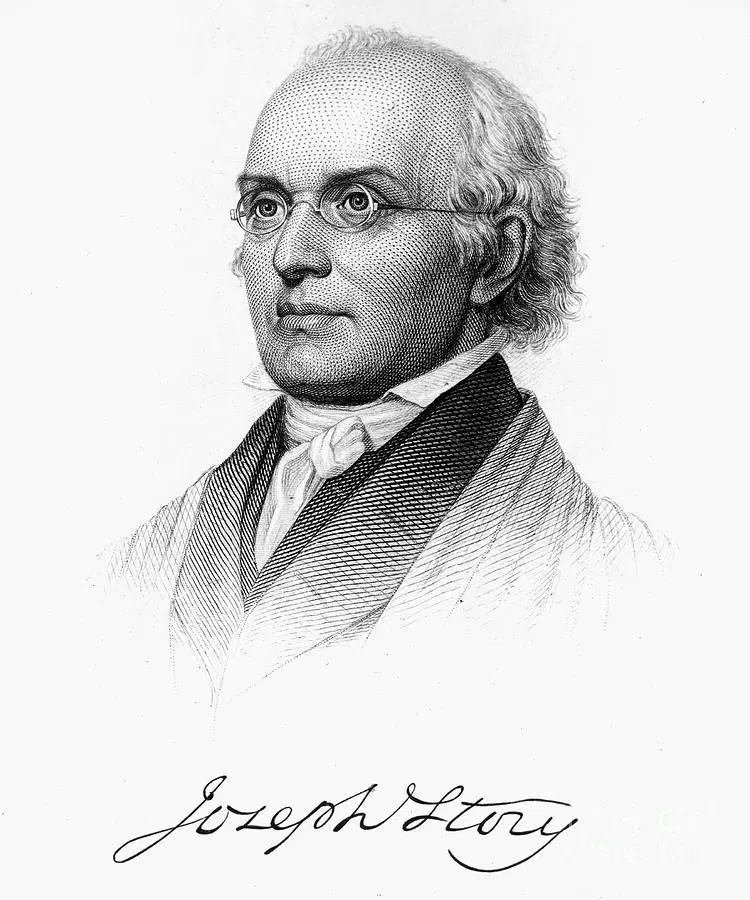 The Joseph Story Award is named for Joseph Story, who was appointed to the Supreme Court at the age of 32, served as the first Dane Professor of Law at Harvard, and wrote the Commentaries on the Constitution of the United States. It is the successor to the Paul M. Bator Award.
The Joseph Story Award is given annually to a young academic (40 and under or 10 years on the tenure track or fewer) who has demonstrated excellence in legal scholarship, a commitment to teaching, a concern for students, and who has made significant public impact in a manner that advances the rule of law in a free society. This award is presented during the Federalist Society's Annual Student Symposium.
More information on the Paul M. Bator Award can be found here.
Past Story Award Recipients:
Past Bator Award Recipients:
2009 - Nicole Garnett
2006 - Caleb Nelson
2005 - Ernest Young
2004 - Jonathan Adler
2003 - Adrian Vermeule
2002 - Rick Hills
2001 - John Yoo
2000 - John Manning
1999 - Eugene Volokh
1998 - Paul Cassell
1997 - John McGinnis
1996 - Michael Paulsen
1995 - Jonathan Macey
1994 - Robert George
1993 - Akhil Amar
1992 - Geoffrey Miller
1991 - Randy Barnett
1990 - Stephen Carter