2019 Annual Supreme Court Round Up

The Mayflower Hotel
1127 Connecticut Ave N.W.
Washington, DC 20036
Event Video
The Washington, DC Lawyers Chapter presents its Annual Supreme Court Round Up
Featuring

The cost for this event is $50.00 for members, $75.00 for non-members. Lunch will be served.
The event will be in the Grand Ballroom of the Mayflower Hotel in Washington, D.C.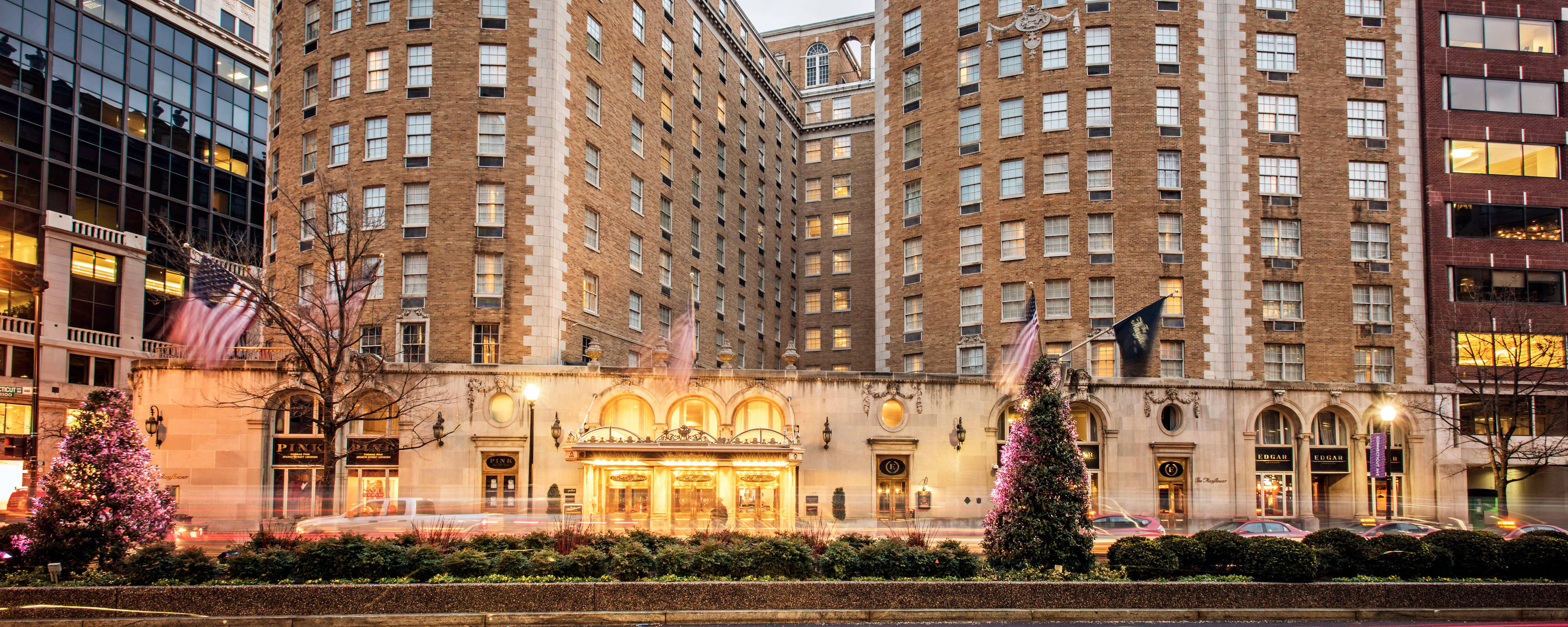 If you are logged into the website and are a member in good standing, you will see a message below confirming your status. If you are still not sure that you are a member in good standing, please login to your account on this website. You may also call our Membership Department at 202-822-8138 or email membership@fed-soc.org. Join or renew your membership online via the menu on the top right of the page.
If interested in purchasing a table, please contact Wes Hodges at wesley.hodges@fed-soc.org.