Susan, co-leader of the firm's financial institutions industry team, primarily focuses on government investigations and complex civil litigation. She has defended clients in numerous government enforcement actions by the Department of Homeland Security, Department of Justice, Consumer Financial Protection Bureau (CFPB), and the Federal Trade Commission (FTC), among others.
In addition to representing individuals and companies in federal and state court, Susan has experience in dealing with the financial services, communication, transportation, and defense industries. She has also represented individuals and companies in response to congressional inquiries and investigations.
Before joining McGuireWoods, Susan served as a policy advisor at the Department of Homeland Security. Susan served as federal law clerk for the Honorable Frank D. Whitney, U.S. District Court Judge for the Western District of North Carolina, handling both civil and criminal matters. Prior to that, she was a presidential appointee, serving as a staffer in the White House Counsel's office handling management of judicial nominations and assisting with responses to congressional investigations.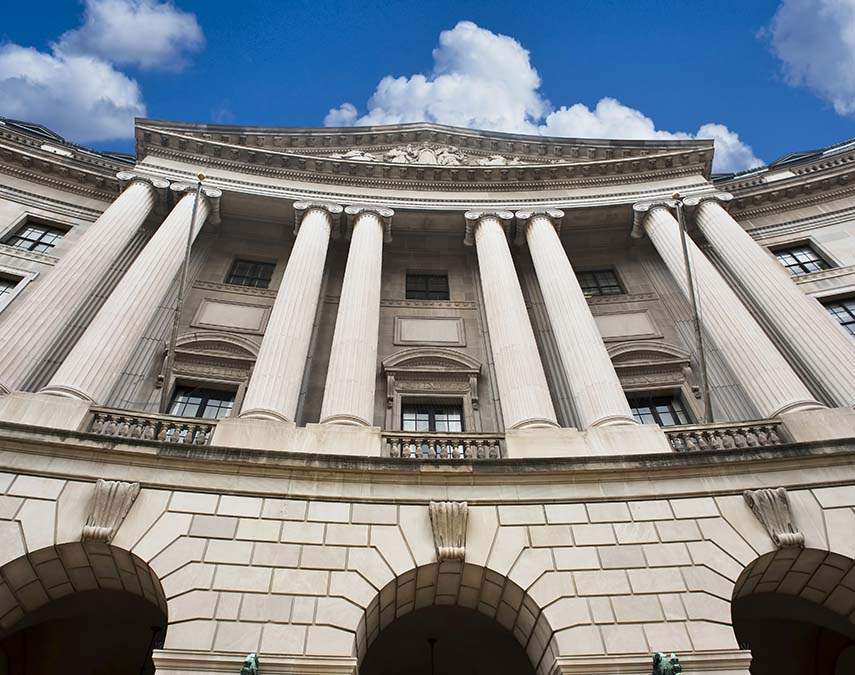 2021 National Lawyers Convention
The Mayflower Hotel
1127 Connecticut Avenue, NW
Washington, DC 20036
Charlotte Lawyers Chapter
In November, North Carolina voters will head to the polls to elect four of the...