Kenneth T. Cuccinelli, II served as Attorney General of the Commonwealth of Virginia from 2010-2014.  
Prior to serving as Attorney General, Mr. Cuccinelli served in the Senate of Virginia from August 2002 to January 2010. During his time in the Senate, he served on the Courts of Justice Committee; the Transportation Committee; the Local Government Committee; the Rehabilitation and Social Services Committee; and the Agriculture, Conservation and Natural Resources Committee.
As a state Senator and private attorney, Attorney General Cuccinelli worked to improve all levels of the Commonwealth's mental health system, first serving as a court-appointed attorney for individuals in Virginia's involuntary civil commitment process. After joining the Senate in 2002, he passed legislation that has provided for more humane treatment of the mentally ill and helped family members better cope with treating their loved ones.
Mr. Cuccinelli was also appointed by Governors Allen and Gilmore to serve on Virginia's Juvenile Justice and Delinquency Prevention Advisory Committee (JJDP) from 1994 to 1999, serving as chairman of the committee for two years.
He graduated from Gonzaga High School in Washington, D.C., and went on to earn a degree in mechanical engineering from the University of Virginia, a masters degree in International Commerce and Policy from George Mason University, and his juris doctorate from the George Mason University School of Law and Economics.
*****
A person listed as a contributor has spoken or otherwise participated in Federalist Society events, publications, or multimedia presentations. A person's appearance on this list does not imply any other endorsement or relationship between the person and the Federalist Society. In most cases, the biographical information on a person's "contributor" page is provided directly by the person, and the Federalist Society does not edit or otherwise endorse that information. The Federalist Society takes no position on particular legal or public policy issues. All expressions of opinion by a contributor are those of the contributor.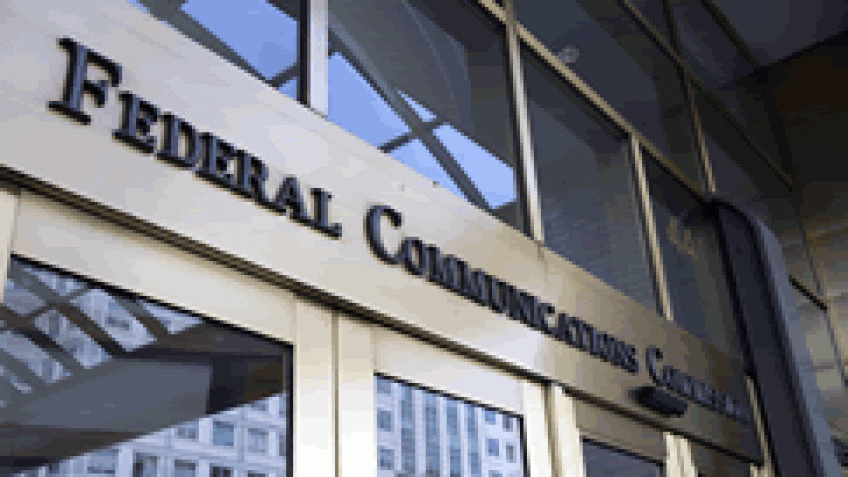 Engage Volume 15, Issue 3
Note from the Editor: On February 4, 2015, Federal Communications Commission Chairman Tom Wheeler put...