Jonathan Scruggs serves as senior counsel and director of the Center for Conscience Initiatives with Alliance Defending Freedom. In this role, Scruggs leads the team defending the constitutionally protected freedom of creative professionals to live out their faith in business and professional life without being subjected to government coercion, discrimination, or punishment.
Since joining ADF in 2006, Scruggs has worked on and prevailed in a variety of cases that protect the right of people to freely express their faith in their school, in their business, and in the public square. In Zamecnik v. Indian Prairie School District No. 20, he secured a key precedent establishing that administrators cannot silence a pro-family message in high schools simply because other people object. In McGlone v. Bell, Scruggs succeeded in overturning a policy requiring advance notice and disclosure of personal information for speakers on a university campus. Additionally, in Sonnier v. Crain, he successfully argued that it is unconstitutional for universities to charge a security fee to an outside speaker simply because his or her message is considered controversial.
Scruggs earned his J.D. at Harvard Law School in 2006. Before graduating from law school, he completed the Alliance Defending Freedom leadership development program to become a Blackstone Fellow.
A member of the bars of Arizona and Tennessee, he is also admitted to the U.S. Supreme Court and multiple federal district and appellate courts.
*****
A person listed as a contributor has spoken or otherwise participated in Federalist Society events, publications, or multimedia presentations. A person's appearance on this list does not imply any other endorsement or relationship between the person and the Federalist Society. In most cases, the biographical information on a person's "contributor" page is provided directly by the person, and the Federalist Society does not edit or otherwise endorse that information. The Federalist Society takes no position on particular legal or public policy issues. All expressions of opinion by a contributor are those of the contributor.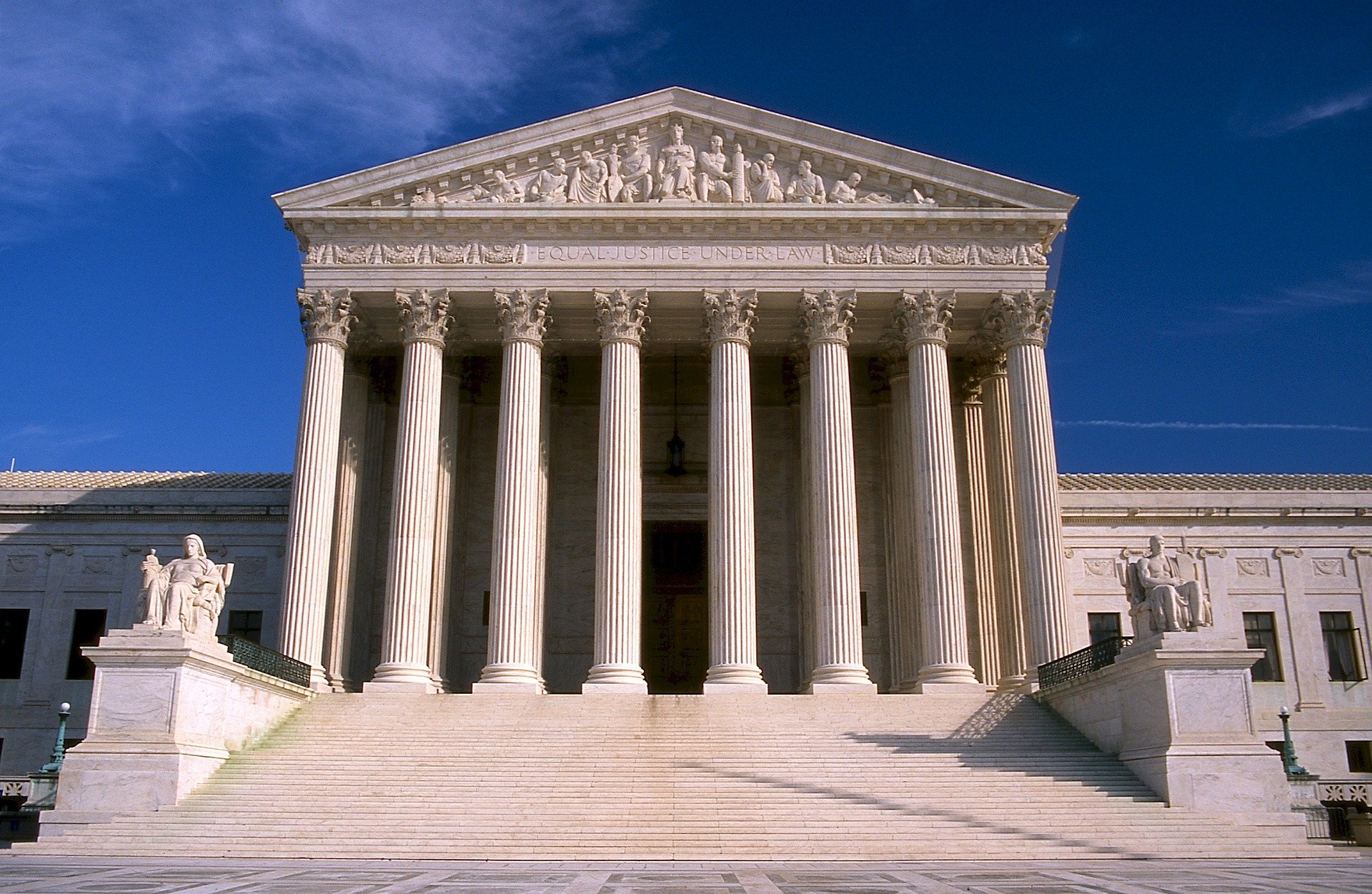 303 Creative v. Elenis
Free Exercise jurisprudence is a complete mess right now. Since Employment Division v. Smith­­, lower...
State Court Docket Watch: 2020 Edition
For the last decade, courts and commentators have penned many pages about anti-discrimination norms and...