Eric Earl Murphy is a judge on the United States Court of Appeals for the 6th Circuit. He joined the court in 2019 after being nominated by President Donald Trump.
Previously, Judge Murphy served as the ninth State Solicitor of Ohio, appointed to that position by Attorney General Mike DeWine in September 2013. As the State Solicitor, he briefed and argued appellate cases on behalf of Ohio and its state agencies and officers in the U.S. Supreme Court, the U.S. Court of Appeals for the Sixth Circuit, and the Ohio Supreme Court. 
 
Judge Murphy also managed the Appeals Section of the Ohio Attorney General's Office, and oversaw the amicus briefs filed in the appellate courts on behalf of the State and the Attorney General.  Under his leadership, the Appeals Section received two "Best Brief" awards from the National Association of Attorneys General for the section's advocacy in the Supreme Court of the United States. 
 
Before his appointment as State Solicitor, Judge Murphy practiced corporate and appellate litigation in Columbus, Ohio, at a global law firm. He argued several cases in the U.S. Circuit Courts of Appeals, receiving recognition as a "Litigator of the Week" by the American Lawyer for one of those appeals. 
 
After graduation from law school, Judge Murphy served as a law clerk for Justice Anthony M. Kennedy of the Supreme Court of the United States, and Judge J. Harvie Wilkinson III of the United States Court of Appeals for the Fourth Circuit.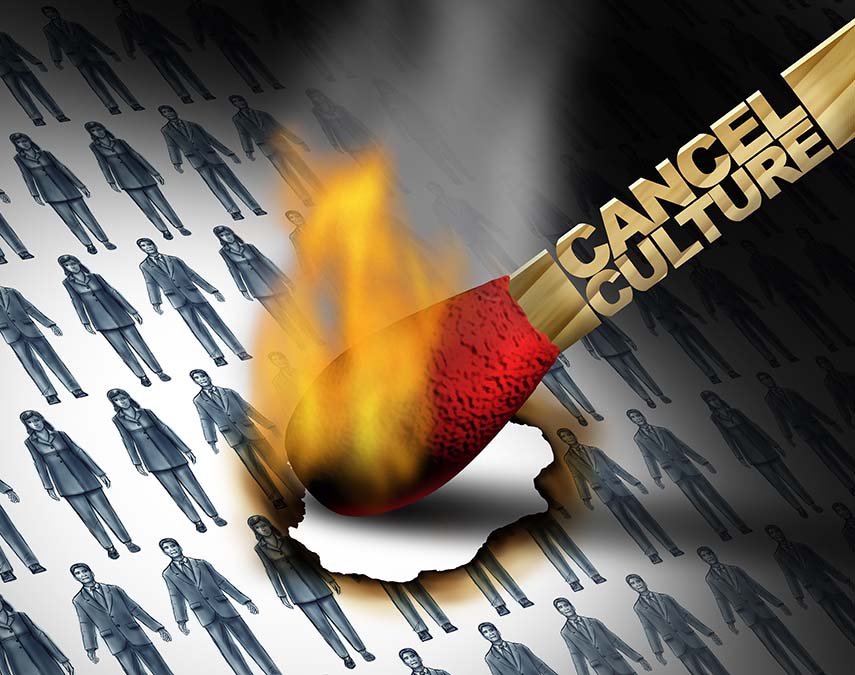 2021 National Lawyers Convention
The Mayflower Hotel
1127 Connecticut Avenue, NW
Washington, DC 20036
2021 Ohio Lawyers Chapters Conference
On May 7, 2021, the Federalist Society's Ohio lawyers chapters hosted the 2021 Ohio Chapters...