Eileen J. O'Connor advises on, and represents clients in connection with, civil and criminal federal tax disputes, from administrative investigations through trial and appellate proceedings. She formulates and advises on regulatory and legislative solutions to disputes with government agencies. In addition to designing winning trial strategies and appellate arguments, she has presented oral arguments in the United States Supreme Court and in United States Courts of Appeals, and has testified at numerous committee hearings in United States Senate and House of Representatives on issues relating to tax administration and enforcement.
Prior to opening her own firm, Ms. O'Connor was a partner at Pillsbury Winthrop Shaw Pittman LLP in Washington, DC, where she was head of its federal tax controversy and tax policy practice. Before that, she served for six years as the Assistant Attorney General for the Tax Division of the United States Department of Justice. In recognition of her outstanding contributions to the accomplishment of the Justice Department's mission, Ms. O'Connor received the Edmund J. Randolph Award for Outstanding Service. For her contributions to federal tax administration and enforcement, the Commissioner of the Internal Revenue Service and the IRS Chief Counsel awarded her their highest honors.
Early in her career, Ms. O'Connor was a Corporate Tax Law Specialist in the National Office of the IRS. She is also a CPA and was a national tax consultant with top national accounting firms. Ms. O'Connor has taught in the graduate tax law program of Georgetown University School of Law, was Distinguished Adjunct Professor of Tax Policy at the George Mason University School of Law, and has long been a frequent speaker at bar conferences and business seminars. She received her J.D. from Catholic University's Columbus School of Law. 
*****
A person listed as a contributor has spoken or otherwise participated in Federalist Society events, publications, or multimedia presentations. A person's appearance on this list does not imply any other endorsement or relationship between the person and the Federalist Society. In most cases, the biographical information on a person's "contributor" page is provided directly by the person, and the Federalist Society does not edit or otherwise endorse that information. The Federalist Society takes no position on particular legal or public policy issues. All expressions of opinion by a contributor are those of the contributor.
Administrative Law & Regulation Practice Group and Federalism & Separation of Powers Practice Group Teleforum
Teleforum
Administrative Law & Regulation Practice Group Teleforum
Teleforum
Administrative Law & Regulation Practice Group Teleforum
Teleforum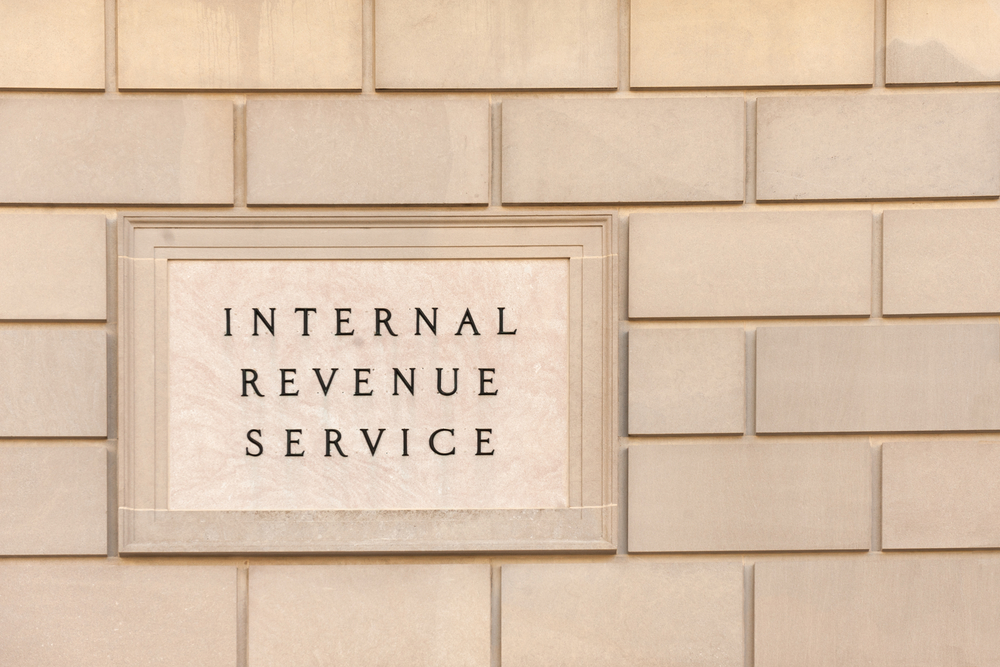 Congress's frequent, numerous, and complicated changes to the tax laws make the Internal Revenue Service's...