Doug Bandow is a senior fellow at the Cato Institute, specializing in foreign policy and civil liberties. He worked as special assistant to President Reagan and editor of the political magazine Inquiry. He writes regularly for leading publications such as Fortune magazine, National Interest, Wall Street Journal, and Washington Times. Bandow speaks frequently at academic conferences, on college campuses, and to business groups. Bandow has been a regular commentator on ABC, CBS, NBC, CNN, Fox News Channel, and MSNBC. He holds a J.D. from Stanford University.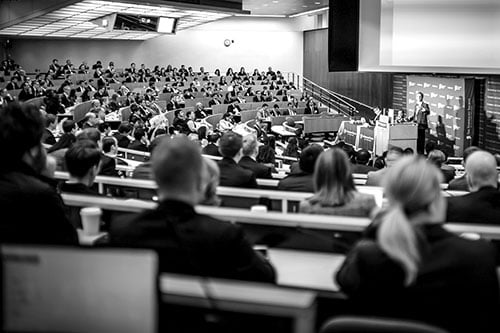 Cornell Student Chapter
Cornell Law School
Myron Taylor Hall
Ithaca, NY 14850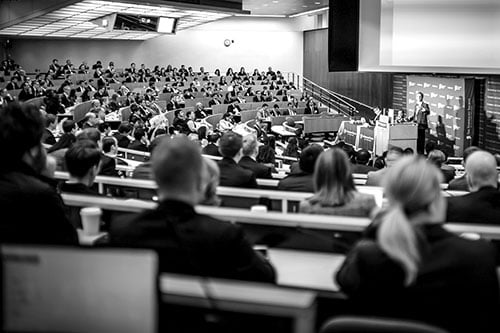 Texas A&M Student Chapter
Texas A&M University School of Law
1515 Commerce St
Fort Worth, TX 76102
Short video featuring Doug Bandow
What kind of war power does the Constitution grant the President? Doug Bandow, Senior Fellow...