Union League Club
65 W Jackson Blvd
Chicago, IL 60604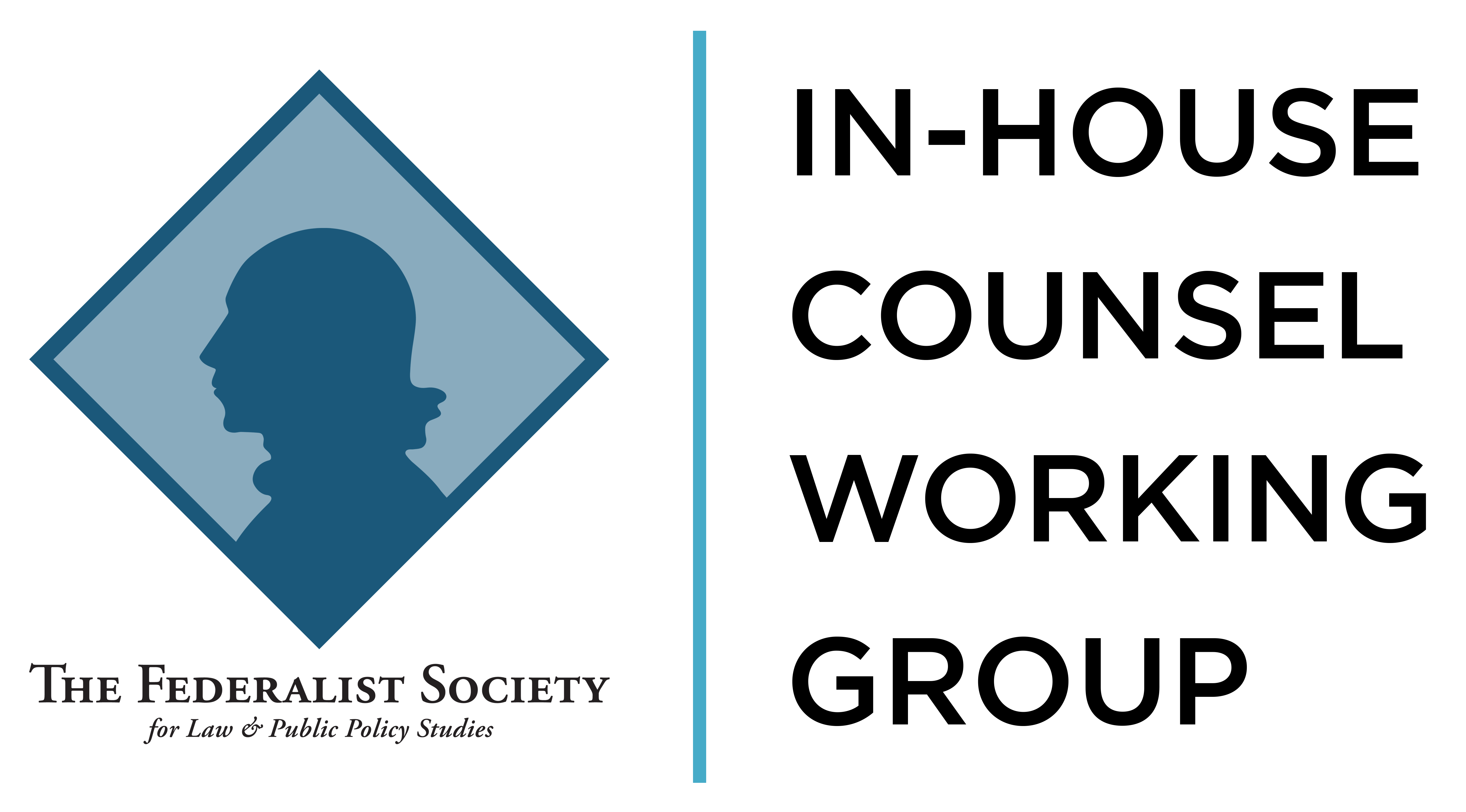 The Federalist Society has launched its In-House Counsel Network to provide a place for balanced discussion of the most pressing legal issues facing the business community.
We are very pleased to present this day-long national launch conference.
When:
May 14, 2022
Where:
Union League Club of Chicago
Keynote Address:
Hon. William P. Barr
Former U.S. Attorney General and former General Counsel, Verizon Communications
Address co-sponsored by the U.S. Chamber of Commerce
The conference will begin with lunch and a feature panel titled "Do Corporate Lawyers Care About Federalism?," followed by sponsored breakout sessions, and a second feature panel titled "How Should Corporate Lawyers Handle Cybersecurity Concerns?"
CLE credit will be available for these programs, which precede a formal dinner and keynote address.
Registration information is forthcoming. This conference is open to the public but closed to press.
Back to top