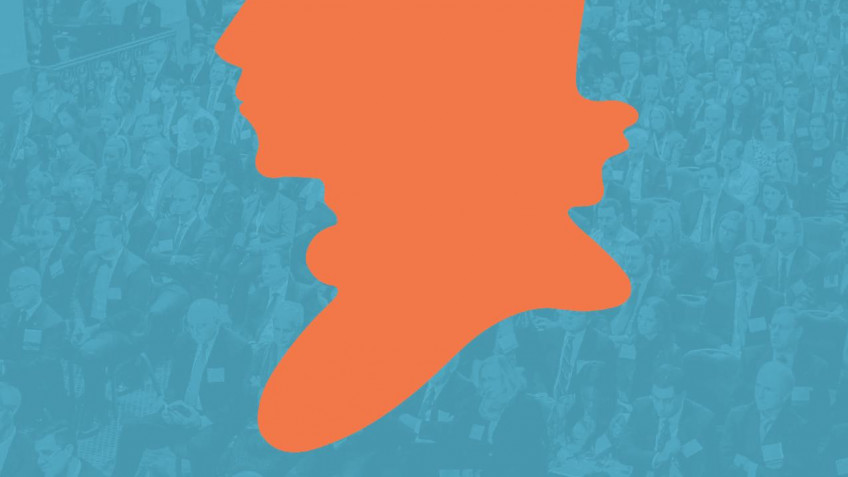 The Federalist Society enjoyed great success in 2016. This past year has seen the expansion of key initiatives, which we have used to vigorously champion the rule of law and the proper role of judges in national conversations about the Supreme Court and the Constitution.
Our foundational programs have achieved new milestones. Our Student Chapters are flourishing; they are the strongest extracurricular groups at a majority of the top 20 law schools, as well as many others around the country. Such an achievement is indicative of a genuine desire for the serious exchange of ideas in this lively public policy climate.
Demand for our programming has risen, not only within our student chapters, but among lawyers around the country. We are seizing a historic moment to have a national conversation about the rule of law and the role of judges, in state courts as well as federal courts. We have increased our offerings in order to meet this demand, enabling lawyers all over the country to come together and deepen their knowledge of the Constitution through debate and discussion.
In November 2016, the Society devoted its annual National Lawyers Convention to examining the legal legacy of the late Justice Antonin Scalia. The Society also announced the renaming of our annual dinner, which will now be known as the Antonin Scalia Memorial Dinner. We believe this is a fitting commemoration of a giant of the law who contributed so much to the Society.
Now more than ever, the Federalist Society believes the principles this nation was founded upon—that the state exists to preserve freedom, that the separation of powers is central to our Constitution, and that it is emphatically the province and duty of the judiciary to say what the law is, not what it should be—are essential for a free society. The Federalist Society's mission is to ensure that these principles are heard and discussed. We have pursued that goal ever since our founding in 1982. Our success is the direct result of your support and efforts, and for that we are grateful.
Sincerely,
Eugene B. Meyer
President

Mosaic of Justice Antonin Scalia with over 2,000 photos from our 2016 events.
Click on the image above to view the full size.