Seila Law, LLC v. Consumer Financial Protection Bureau (CFPB) - Post-Decision SCOTUScast
featuring John C. Eastman and Brian Johnson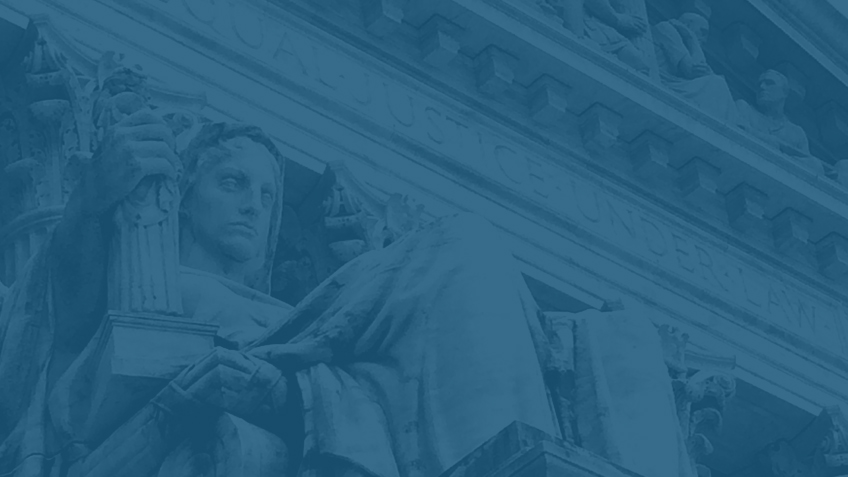 SCOTUScast
On June 29, 2020, the Supreme Court decided Seila Law, LLC v. Consumer Financial Protection Bureau, a case that raises separation of power questions regarding the Consumer Financial Protection Bureau (CFPB). Specifically the Court ruled on whether Congress's law that created the CFPB can stipulate that the President could not remove the Bureau's director "at will".
Seila Law, a law firm based in CA specializing in debt relief services, was being investigated by CFPB after being alleged of violating telemarketing sales rules. Seila Law challenged the CFPB's authority to investigate their firm, maintaining the CFPB's structure, namely its director's immunity from "at will" removal by the President, was unconstitutional.
The Supreme Court ruled 5-4 in favor of Seila Law, finding Congress's insulation of the Bureau's director from at will removal did indeed violate the separation of powers.
Chief Justice Roberts delivered the majority's opinion, in which Justices Thomas, Alito, Gorsuch, and Kavanaugh joined. Justice Kagan filed an opinion concurring in the judgement with regard to severability and dissenting in part in which Justices Breyer, Ginsburg, and Sotomayor joined.
Joining us to discuss this case and its implications are John Eastman, Henry Salvatori Profesor of Law and Community Service and Director of the Center for Constitutional Jurisprudence at Chapman University's school of Law, and Brian Johnson, partner at Alston & Bird.