Nutraceutical Corp. v. Lambert - Post-Argument SCOTUScast
SCOTUScast featuring Michael Morley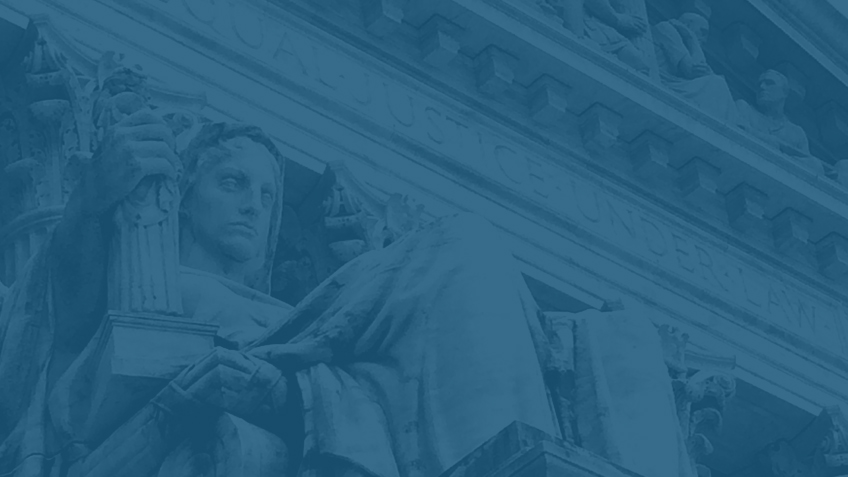 SCOTUScast
On November 27, 2018, the Supreme Court heard argument in Nutraceutical Corp. v. Lambert, a case considering whether Federal Rule of Civil Procedure 23(f), which imposes a 14-day deadline for appealing from a grant or denial of class-action certification, can be equitably tolled.
Troy Lambert bought a dietary supplement that claimed to be an aphrodisiac containing sexual performance-enhancing herbs. He thereafter brought a class action in federal district court against the drug's manufacturer, Nutraceutical Corp., alleging violations of U.S. Food and Drug Administration requirements and various California consumer protection statutes. The district court initially certified the class action, but following reassignment of the case to a new judge and discovery raising concerns about Lambert's classwide damages model, Nutraceutical moved to decertify the class and the district court granted the motion on February 20, 2015.
On March 2, 10 days after the class had been decertified, Lambert informed the court that he intended to file a motion for reconsideration. The district court instructed him to file the motion within 10 days, which was 20 days in total from the original class desertification. Lambert moved for reconsideration on March 12 with further evidence to support his full refund damages model. The district court denied his motion in June. Fourteen days later, Lambert filed a petition under Federal Rule of Civil Procedure 23(f) for permission to appeal the district court's orders granting decertification and denying reconsideration to the U.S. Court of Appeals for the Ninth Circuit. The Ninth Circuit conditionally granted the petition but instructed the parties to address whether it was timely.
Under Rule 23(f), a petition for permission to appeal must be filed with the circuit clerk "within 14 days" after the order "granting or denying class-action certification" was entered. Although Lambert's petition came within 14 days of denial of his motion for reconsideration, it was filed months after the actual order granting decertification. The Ninth Circuit held that Lambert's petition was nevertheless timely. Rule 23(f) is not jurisdictional, the court determined, and its deadline should equitably tolled by a timely motion for reconsideration such as Lambert's. Reaching the merits, the Ninth Circuit then reversed and remanded, holding that the district court had abused its discretion in decertifying the class.
The U.S. Supreme Court, however, granted certiorari to address whether the Ninth Circuit erred when it held that equitable exceptions apply to mandatory claim-processing rules—such as Federal Rule of Civil Procedure 23(f)—and can excuse a party's failure to file timely within the 14-day deadline, in conflict with the decisions of 7 other Circuit Courts of Appeals.
To the discuss the case, we have Michael Morley, Assistant Professor of Law at Florida State University College of Law.