Montesquieu's Constitution | The Philosophers Behind the Founders
The FedSoc Films Podcast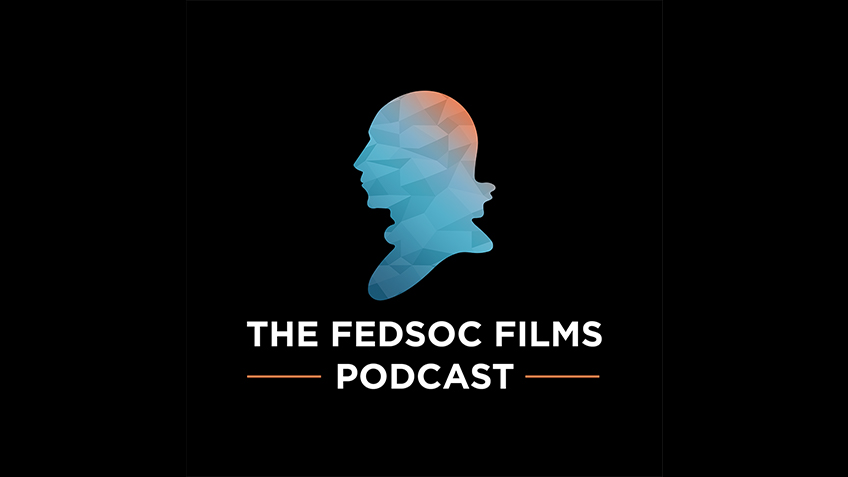 The FedSoc Films Podcast
Who was Baron de Montesquieu and which of his ideas made it into America's founding documents? In this episode of the FedSoc Films Podcast, Prof. Paul Carrese and Prof. Michael Zuckert answer that question and more to fix any Monte-skewed perspectives we might have on the origins of the United States Constitution.
Thanks again for listening to the FedSoc Films Podcast! Be sure to rate and review us on your favorite podcast platform.
Watch the full film Locke & Montesquieu: The Philosophers Behind the Founders on YouTube.
Click here to learn more about Paul Carrese.
Click here to learn more about Michael Zuckert.
As always, the Federalist Society takes no position on particular legal or public policy issues; all expressions of opinion are those of the speaker.
Visit FedSoc.org to learn more!
Follow us on Instagram, YouTube, Facebook and Twitter!
#FedSoc​ #FedSocFilms​ #FedSocFilmsPod​ #FederalistSociety​ #DocumentaryShort​ #Documentary
​