Kelly v. United States - Post-Argument SCOTUScast
featuring Erin Sheley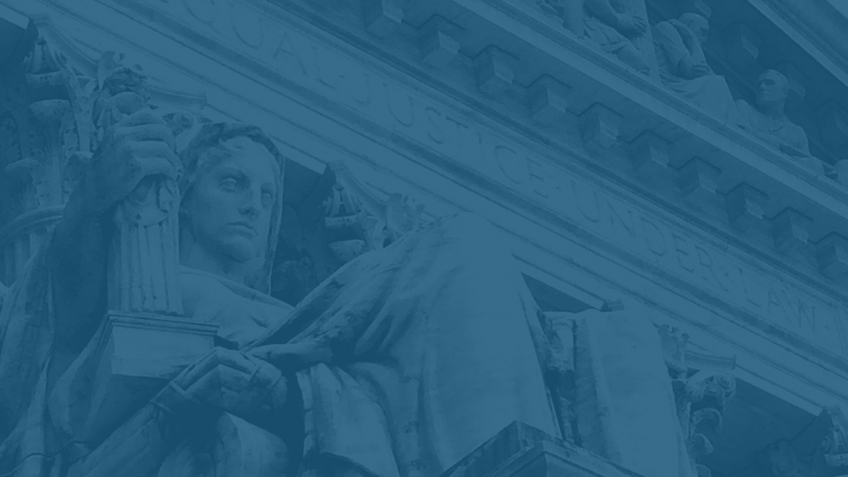 SCOTUScast
On Jan. 14, 2020, the U.S. Supreme Court heard argument in Kelly v. United States, a case asking whether a public official "defraud[s]" the government of its property by advancing a "public policy reason" for an official decision that is not that official's subjective "real reason" for making the decision.
In 2013, in a New Jersey scandal known as "Bridgegate," petitioners William E. Baroni, Jr. and Bridget Anne Kelly manufactured a grid-lock traffic jam in Fort Lee, New Jersey after the mayor refused to endorse then-Governor Chris Christie's re-election campaign. Under the guise of a "traffic study" the two limited Fort Lee motorists' access to the George Washington Bridge--the busiest bridge in the world--over the period of four days coinciding with the local school district's first week of school.
Baroni and Kelly were indicted in 2015 for conspiracy to obtain by fraud, knowingly convert, or intentionally misapply property of an organization receiving federal benefits, the underlying offense itself (codified at 18 U.S.C. § 666(a)(1)(A)), conspiracy to commit wire fraud, actual wire fraud, and conspiracy against civil rights. A jury convicted both defendants on all counts. The U.S. Court of Appeals for the Third Circuit reversed and vacated the civil rights convictions, but affirmed all other judgments of conviction. The Supreme Court subsequently granted certiorari, however, to consider whether a public official can "defraud" the government of its property by advancing a public policy reason for an official decision that was not actually the public official's subjective reason for making the decision.
To discuss the case, we have Erin Sheley, associate professor of law at the University of Oklahoma College of Law.
As always, the Federalist Society takes no particular legal or public policy positions. All opinions expressed are those of the speakers.