Jesner v. Arab Bank, PLC - Post-Decision SCOTUScast
SCOTUScast featuring Eugene Kontorovich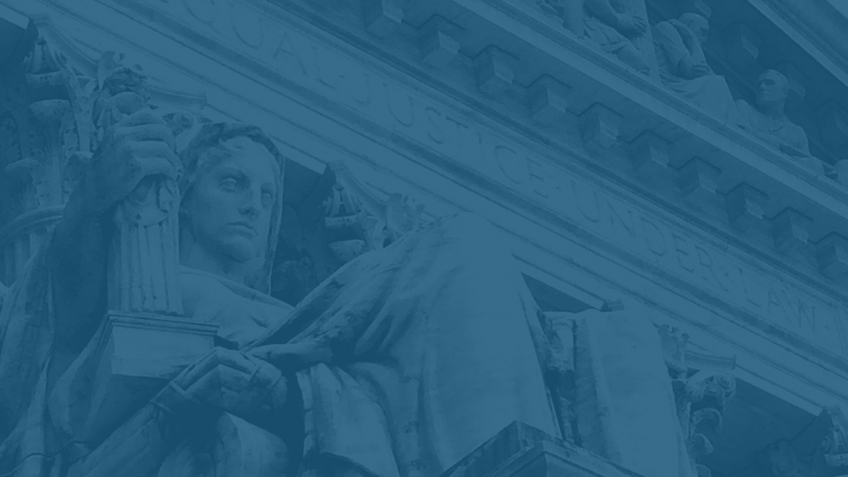 SCOTUScast
On April 24, 2018, the Supreme Court decided Jesner v. Arab Bank, PLC, a case considering whether corporations may be sued under the Alien Tort Statute (ATS).
Between 2004 and 2010, survivors of several terrorist attacks in the Middle East (or family members or estate representatives of the victims) filed lawsuits in federal district court in New York against Arab Bank, PLC, an international bank headquartered in Jordan. Plaintiffs alleged that Arab Bank had financed and facilitated the attacks in question, and they sought redress under, among other laws, the Alien Tort Statute (ATS). The district court ultimately dismissed those ATS claims based on the 2010 decision of the U.S. Court of Appeals for the Second Circuit in Kiobel v. Royal Dutch Petroleum Co. ("Kiobel I") which concluded that ATS claims could not be brought against corporations, because the law of nations did not recognize corporate liability. The U.S. Supreme Court later affirmed the judgment in Kiobel ("Kiobel II") but on a different basis: the presumption against extraterritorial application of statutes.
In Jesner, the Second Circuit, invoking its precedent in Kiobel I--and finding nothing to the contrary in the Supreme Court's Kiobel II decision--affirmed the district court's dismissal of Plaintiffs' ATS claims on the grounds that the ATS does not apply to alleged international law violations by a corporation. This sharpened a split among the circuit courts of appeals on the issue, and the Supreme Court granted certiorari to resolve the dispute.
By a vote of 5-4, the Supreme Court affirmed the judgment of the Second Circuit. In an opinion delivered by Justice Kennedy, the Court held that foreign corporations may not be defendants in suits brought under the Alien Tort Statute.
Justice Kennedy delivered the opinion of the Court with respect to Parts I, II-B-I, and II-C, joined by the Chief Justice and Justices Thomas, Alito, and Gorsuch--and an opinion with respect to Parts II-A, II-B-2, II-B-3, and III, joined by the Chief Justice and Justice Thomas. Justice Thomas filed a concurring opinion. Justices Alito and Gorsuch also filed opinions concurring in part and concurring in the judgment. Justice Sotomayor filed a dissenting opinion, joined by Justices Ginsburg, Breyer, and Kagan.
To discuss the case, we have Eugene Kontorovich, Professor of Law at Northwestern School of Law.