Jesner v. Arab Bank, PLC - Post-Argument SCOTUScast
SCOTUScast featuring Eugene Kontorovich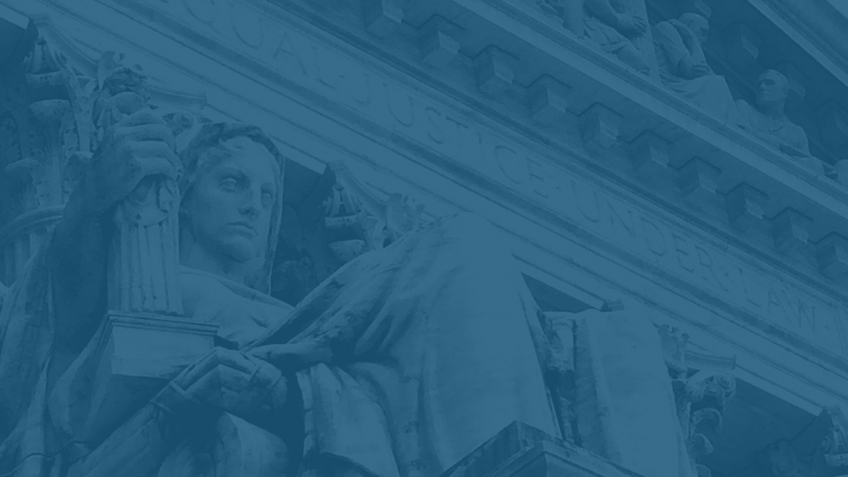 SCOTUScast
On October 11, 2017, the Supreme Court heard argument in Jesner v. Arab Bank, PLC, a case regarding the validity of suits against corporate entities under the Alien Tort Statute.
Between 2004 and 2010, survivors of several terrorist attacks in the Middle East (or family members or estate representatives of the victims) filed lawsuits in federal district court in New York against Arab Bank, PLC, an international bank headquartered in Jordan. Plaintiffs alleged that Arab Bank had financed and facilitated the attacks in question, and they sought redress under, among other laws, the Alien Tort Statute (ATS). The district court ultimately dismissed those ATS claims based on the 2010 decision of the U.S. Court of Appeals for the Second Circuit in Kiobel v. Royal Dutch Petroleum Co., ("Kiobel I"), which concluded that ATS claims could not be brought against corporations, because the law of nations did not recognize corporate liability.
The U.S. Supreme Court affirmed the Second Circuit's judgment in Kiobel ("Kiobel II") but for a different reason: the failure to rebut a presumption against extraterritorial application of the ATS to actions that took place in the territory of a sovereign other than the United States. The district court in Jesner acknowledged this, but concluded that nothing in the Supreme Court's decision actually contravened the Second Circuit's original rationale regarding corporate liability, which therefore remained the law applicable to district courts within the Second Circuit. On appeal, the Second Circuit affirmed the district court, agreeing that Kiobel II did not overrule Kiobel I on the issue of corporate liability under the ATS.
Other federal circuit courts of appeals, however, have read Kiobel II differently with respect to the possibility of corporate liability, creating a split with the Second Circuit--and the Supreme Court has now granted certiorari to address whether the Alien Tort Statute categorically forecloses corporate liability.
To discuss the case, we have Eugene Kontorovich, Professor of Law at Northwestern School of Law.