Hernandez v. Mesa Post-Decision SCOTUScast
featuring Peter Thomson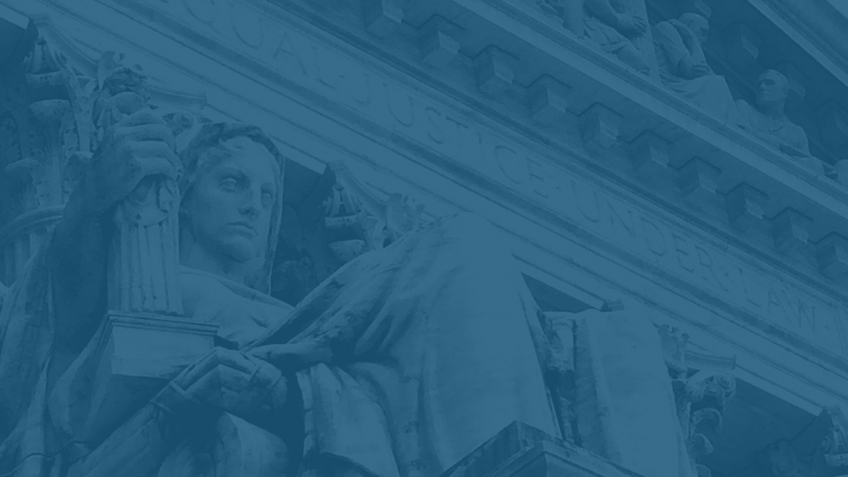 SCOTUScast
The case of Hernandez v. Mesa arises from a 2010 confrontation on the U.S.-Mexican border in which U.S. Border Patrol agent Jesus Mesa shot and killed Sergio Hernandez, a teenage Mexican national. Although the FBI apparently cleared Mesa of wrongdoing, and Hernandez was not standing on American soil at the time he was shot, the Hernandez family filed suit against Mesa and the federal government based on the Supreme Court's decision in Bivens v. Six Unknown Named Agents, which held that a federal agent can be found liable in damages under the Fourth Amendment for committing an unconstitutional search and seizure.
The central issue before the Supreme Court was whether the Hernandez family can recover damages in a Bivens action for the killing of their son in violation of the Fourth and Fifth Amendments when there is no other available remedy under federal law.
By a vote of 5-4, the judgment of the U.S. Court of Appeals for the Fifth Circuit was affirmed. Per Justice Alito's opinion for the Court: "We are asked in this case to extend Bivens v. Six Unknown Fed. Narcotics Agents, 403 U. S. 388 (1971), and create a damages remedy for a cross-border shooting. As we have made clear in many prior cases, however, the Constitution's separation of powers requires us to exercise caution before extending Bivens to a new 'context,' and a claim based on a cross-border shooting arises in a context that is markedly new. Unlike any previously recognized Bivens claim, a cross-border shooting claim has foreign relations and national security implications.... Because of the distinctive characteristics of cross-border shooting claims, we refuse to extend Bivens into this new field.... In sum, this case features multiple factors that counsel hesitation about extending Bivens, but they can all be condensed to one concern––respect for the separation of powers." Justice Alito's majority opinion was joined by the Chief Justice and Justices Thomas, Gorsuch, and Kavanaugh. Justice Thomas filed a concurring opinion, joined by Justice Gorsuch. Justice Ginsburg dissented, joined by Justices Breyer, Sotomayor, and Kagan.
To discuss the case, we have Peter Thomson, Special Counsel, Stone Pigman Walther Wittmann LLC
As always, the Federalist Society takes no particular legal or public policy positions. All opinions expressed are those of the speakers.