Federal Republic of Germany v. Philipp - Post-Decision SCOTUScast
featuring Alberto Coll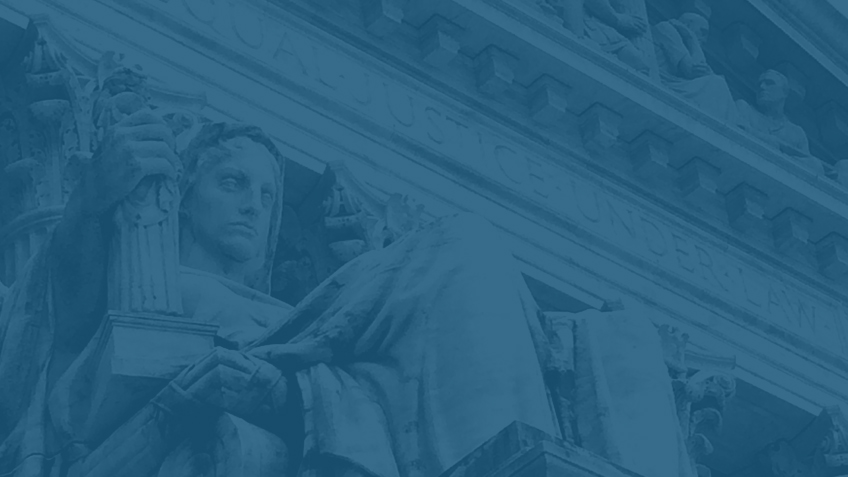 SCOTUScast
On February 3, 2021, the Supreme Court decided Federal Republic of Germany v. Philipp. The court also issued a one-sentence opinion vacating a lower-court ruling in Republic of Hungary v. Simon, a similar lawsuit brought by Holocaust survivors seeking compensation for Hungary's confiscation of Jewish property. The justices sent Hungary v. Simon back to the lower courts for further proceedings in light of the opinion in Germany v. Philipp.
Germany v. Phillip arises out of lawsuit brought by the heirs of several Jewish art dealers who are seeking compensation for what they describe as the forced sale of medieval Christian relics under the Nazi regime. The respondents filed a lawsuit in federal court in the District of Columbia, invoking the expropriation exception of the Foreign Sovereign Immunities Act, which abrogates foreign sovereign immunity when "rights in property taken in violation of international law are in issue," as the jurisdictional basis for their claims. Germany moved to dismiss, and the district court largely denied the motion, holding the claims fell within the scope of the expropriation exception. Germany appealed, and the U.S. Appeals Court for D.C. affirmed as to jurisdiction, reiterating its holding in a prior case that a genocidal taking is a violation of international law and rejecting Germany's argument based on principles of international comity.
In a unanimous ruling the Supreme Court vacated the lower-court ruling that allowed the lawsuit to go forward, agreeing with Germany that the lawsuit does not fall within an exception to the Foreign Sovereign Immunities Act, which generally bars lawsuits against foreign governments in U.S. courts.
Alberto Coll, Vincent de Paul Professor of Law at DePaul University College of Law, joins us today to discuss this ruling and its implications.