Explainer Episode 33 – Litigation Update: Shaw v. Metro. Gov't
Regulatory Transparency Project's Fourth Branch Podcast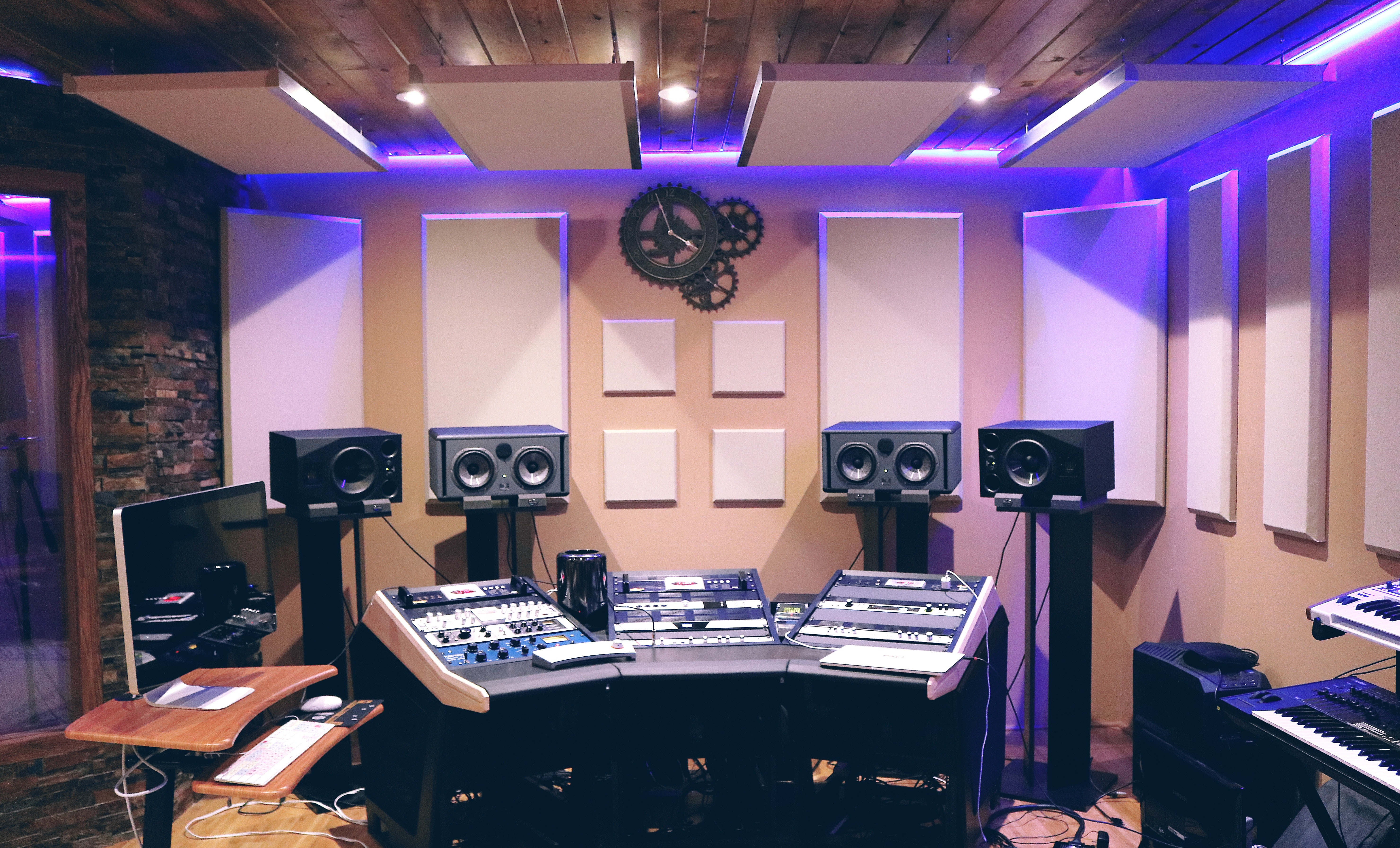 RTP's Fourth Branch Podcast
On January 26, the Tennessee State Supreme Court heard oral arguments in Shaw et. al. v. Metropolitan Government of Nashville and Davidson County, a case in which the plaintiffs are challenging a zoning provision that prevented them operating businesses out of their homes. The city argues that the provision is "rationally related to the legitimate goal of protecting the residential nature of neighborhoods," while the plaintiffs contend the provision violates their state constitutional rights to substantive due process and equal protection.
Paul Avelar and Braden Boucek, who are representing the plaintiffs in the case, joined the podcast to break down the case from their clients' point of view.
Featuring:
Paul Avelar, Managing Attorney, Arizona Office, Institute for Justice
[Moderator] Braden Boucek, Director of Litigation, Southeastern Legal Foundation
Visit our website – www.RegProject.org – to learn more, view all of our content, and connect with us on social media.
*******
As always, the Federalist Society takes no position on particular legal or public policy issues; all expressions of opinion are those of the speaker.