Carpenter v. Murphy - Post-Argument SCOTUScast
SCOTUScast featuring Troy Eid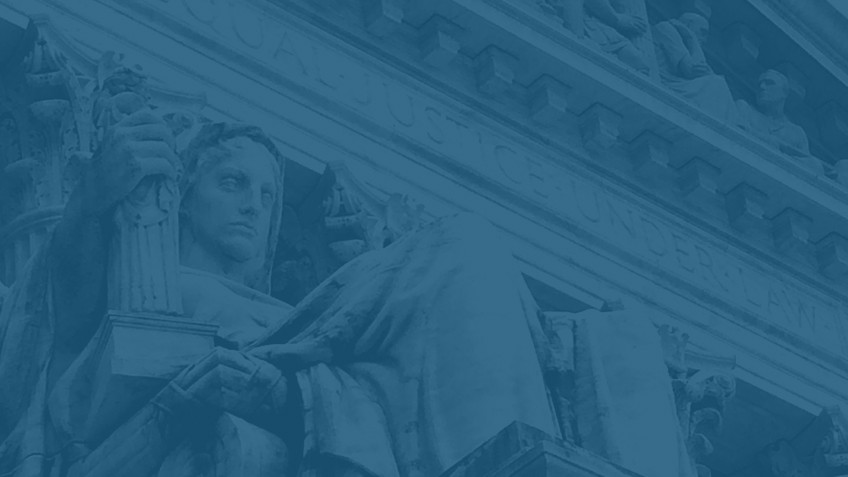 SCOTUScast
On November 27, 2018, the Supreme Court heard argument in Carpenter v. Murphy, a case considering the 1866 territorial boundaries of the Creek Nations and Indian country jurisdiction.
In 1999, Patrick Murphy, a member of the Muscogee (Creek) Nation confessed to the killing of George Jacobs. The State of Oklahoma charged him with murder and he was convicted in state court, receiving the death penalty. In 2004, Murphy sought post-conviction relief in federal district court, arguing that the Oklahoma state courts had lacked jurisdiction because the federal Major Crimes Act requires that a member of an Indian Nation alleged to have committed murder in Indian territory be tried in federal court. The Oklahoma Court of Criminal Appeals rejected this argument, concluding Murphy had not shown that the site of the murder fell within Indian territory.
Murphy thereafter sought habeas relief in federal district court, again raising his jurisdictional challenge (among other claims). The district court rejected his argument, but granted a certificate of appealability on the issue. On appeal, the U.S. Court of Appeals for the Tenth Circuit ruled in Murphy's favor. Noting the parties' agreement that the murder occurred within the Creek Reservation if Congress had not disestablished it or diminished its borders, the Court--invoking the Supreme Court's 1984 decision Solem v. Bartlett--concluded that Congress had not done so. As a result, the Oklahoma courts lacked jurisdiction to charge and try Murphy for murder. Chief Judge Tymkovich, concurring in the denial of Oklahoma's motion for rehearing en banc, however, suggested the case would benefit from Supreme Court review. He noted, among other things, that "the boundaries of the Creek Reservation outlined by the panel opinion encompass a substantial non-Indian population, including much of the city of Tulsa; and Oklahoma claims the decision will have dramatic consequences for taxation, regulation, and law enforcement."
The Supreme Court subsequently granted certiorari to consider whether the 1866 territorial boundaries of the Creek Nation within the former Indian Territory of eastern Oklahoma constitute an "Indian reservation" today under 18 U.S.C. § 1151(a).
To discuss the case, we have Troy Eid, Shareholder at Greenberg Traurig.