The OFCCP Prepares to Publish Sex Discrimination Rule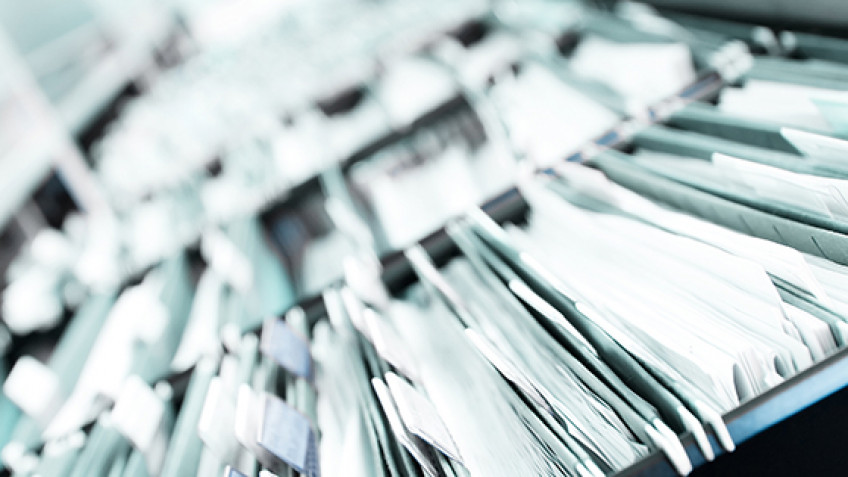 News
The U.S. Department of Labor (DOL), Office of Federal Contract Compliance Programs (OFCCP) moved one step closer to publishing its rule to substantially revise regulations regarding sex discrimination for federal contractors. On October 29, 2015, the agency sent a draft of the final rule to the Office of Management and Budget, Office of Information and Regulatory Affairs for final review and approval.
The sex discrimination rule is a signature piece of OFCCP's aggressive regulatory agenda. Since 2009, the agency has published a near-unprecedented number of proposed and final rules. The cumulative effect of these regulations will have a significant impact on the business community. By OFCCP's own estimates, the agency has jurisdiction over approximately 500,000 employer establishments and millions of employees. The sex discrimination rule would eliminate the agency's current Sex Discrimination Guidelines (Guidelines) and replace them with regulations that would have the force and effect of law. According to OFCCP, the existing Guidelines are outdated and should be revised to more accurately reflect current sex discrimination jurisprudence under Title VII of the Civil Rights Act and provide a better resource for federal contractors regarding their obligations under the law.
There were significant concerns with the proposed rule. As noted here, the agency assessed very little cost for the proposed rule, despite the fact that federal contractors may incur significant expense to comply with the rule's requirements. Further, it is unclear whether the rule would meet the agency's intended purpose of creating a go-to source for Title VII jurisprudence as it relates to sex discrimination. The agency didn't include the full scope Title VII sex discrimination principles and based part of the proposal on areas of law under review by the U.S. Supreme Court in the Young v. UPS case. The OFCCP stated that the final rule would be consistent with the Supreme Court's Young ruling (which came in the middle of the comment period for the proposed rule), but the agency did not state how the final rule would be different and provide opportunity for comment on possible changes.
This rule will be part of a final push in the coming year by the OFCCP in particular, and DOL in general, to achieve key policy reforms before the close of the Obama Administration. Federal contractors should be on the lookout and prepared to ensure compliance with the ever-changing regulatory landscape.